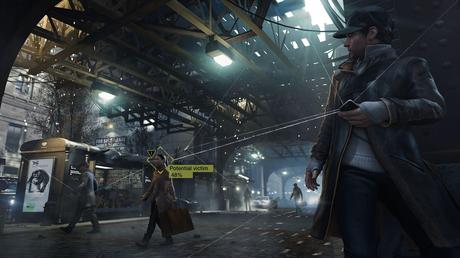 A Watch Dogs trademark which nearly slipped out of Ubisoft's hands thanks to a fake abandonment request has been fully reinstated.
The United States Patent and Trademark Office responded to Ubisoft's urgent request to have the trademark secured by reinstating it in full, describing the circumstances as "extraordinary".
"An unknown party who lacked authority executed the purported abandonment of the application. Although the request appears to have been sent by petitioner, petitioner declared that it did not submit the request and has every reason to believe that this filing was fraudulent," the USPTO said in its review of the case.
Watch Dogs is coming to PC, PlayStation 3, PS4, Wii U, Xbox 360 and Xbox One later this year. Retailers are expecting a late April launch, but Ubisoft has remained quiet on the situation.