ChristianNews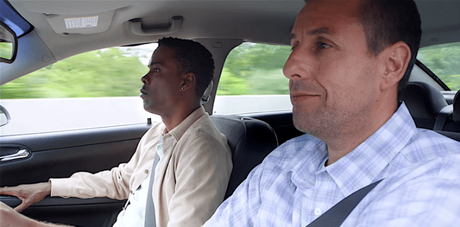 Netflix has released the trailer for the Chris Rock and Adam Sandler wedding comedy The Week Of.
The comedy re-teams Chris Rock with his SNL friend, Sandler, along with SNL vet Robert Smigel, who directs, in a tale of two polar opposite dads forced to spend a week together for the wedding of their children, according to Deadline.
The trailer is built around Sandler, as father of the bride, and Rock, the groom's dad, enduring a road trip in a stuffy car, with Sandler reluctant to engage the air conditioner, despite a boiling Rock.
The Week Of premieres on Netflix April 27th
Check out the trailer below: