Ever since NASTY LIED to me in 2016, I have had to warn everyone I meet that I don't believe them or trust them. It takes time to trust people. People can lie and ruin your life (for what reason Nasty Lied, I will possibly never know). But she lied and you can do it too – if you lie to me, you ruin my life it is that simple. In this way, it means it is unlikely I will make any new friends again, as they could turn out to be as fake as NASTY.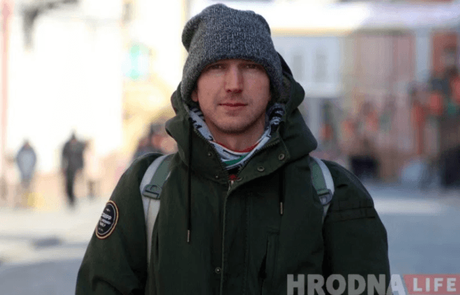 Warn Everyone You Meet: Nasty Lied
I cry tonight, and forevermore.
Only because #nastylied
Join 15,017 Monthly Readers! If you enjoyed this article and LOVE travel and SAVING money, get e-mail updates from Don't Stop Living – a lifestyle of travel! (It's Free) 😉 Jonny