Fashion is like a weapon when used rightly, it has the power to transform one's personality completely. A person's fashion taste speaks louder than his/her words, so, you must always ensure to dress best in order to make a solid impression on others.
When it comes to casual look, you will find plenty of styles that you can easily adapt. Today, designers are inventing more of comfortable outfits that you can easily wear on almost every occasion.
Zalora is the leading online shopping portal for those who are seeking for the latest-n-trend fashion products at best rates. Make you trendsetting fashion shopping experinece extra-ordinary and effortless with this premier shopping destination.
Why Choose Zalora?
Convenient shopping experiences
Thousands of top brands and latest fashion trends to choose from
Safe and secure payment option
The Glittery Extravaganza!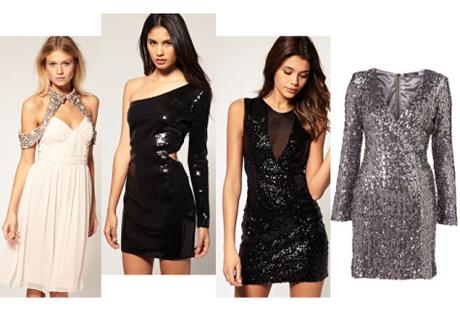 Glitter and sequins shake-up the allure of various materials gracefully. By adding a flamboyant twist to the outfits, this glittery fashion trend is more steeped and extravagant in all styles. Be it a long flared dress or a slip top, the glittery fashion trend is ideal for all party occasions.
The Flurry Feathers Trend!
Add some gentle-soft grace to your casual look by simply wearing outfits designed with the breathable and ethereal cloud of couture feathers on it. Be it a furry overcoat, shrug, skirt, a dress or a simple pastel shade tee, such fashion trends look really cool on everyone, especially on young girls.
Red Alert!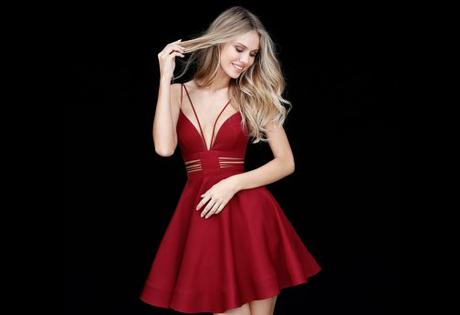 Lacquered and bold, red color allures and sculpts the silhouette in an absolutely avant-garde and Romanesque style. Red being the color of the season, you will find that it is the favorite color of almost every women. And, it is due to this reason why red is in huge trend these days.
Fringes!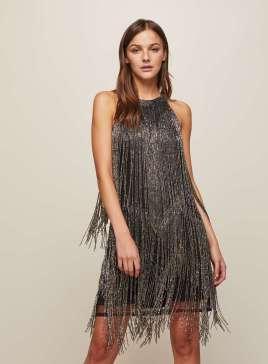 Yet another style trend you must infuse into your wardrobe is fringing. Rough fringes often set a poetic tempo, giving your outfit a more spontaneous and natural edge. Beautiful statement fringing, swishing across the hemlines, neckline and so on, provide an iteration of a maximalist mood.
Pastel Attack!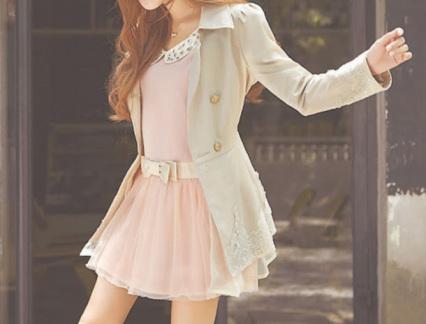 Delicate, soft shades have taken fashion to the next level. These are not only pretty but are very soothing to eyes and helps you create a very powerful yet subtle impression of your clothing sense on others. Whether it is one shoulder dress or draped shapes outfit in delicate hues of palest green and pink, these look absolutely great on women of all ages and skin tone.
Floral Dresses Trend!
Flowers of all colors and styles are loved by almost all fashion-conscious women. So, add some softness of floral prints to your closet by buying floral dresses for yourself. These look absolutely graceful on women of all ages.
So, all the trendy and stylish women, start buying the afore-mentioned latest style outfits and glamourize your casual look elegantly.
Also, make huge saving while buying the latest trendy fashion products of top brands by availing Zalora promo codes.