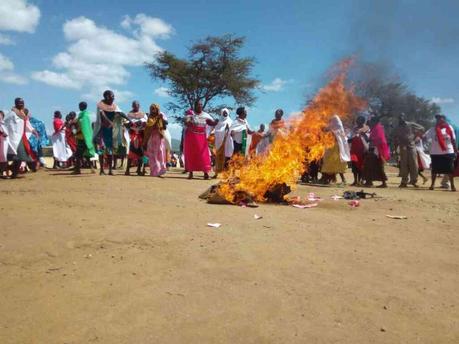 As much as some may want it legalized, Samburu residents would rather not.
Samburu East Sub County residents on Wednesday staged protests against rampant selling and consumption of marijuana in Wamba town which has led to increased crime rates.
The locals, comprising of religious leaders and Maendeleo ya Wanawake representatives, took to streets to protest saying that their children have become criminals and violent thanks to the drug.
"It is so sad that some people are forced to leave their villages and towns to escape being attacked by their children who have become addicts. The health of many youths in the town has been affected and their future ruined as a result of smoking bhang," said Religious Leaders' Association deputy chairperson, Stephen Larmoko. 
Peddlers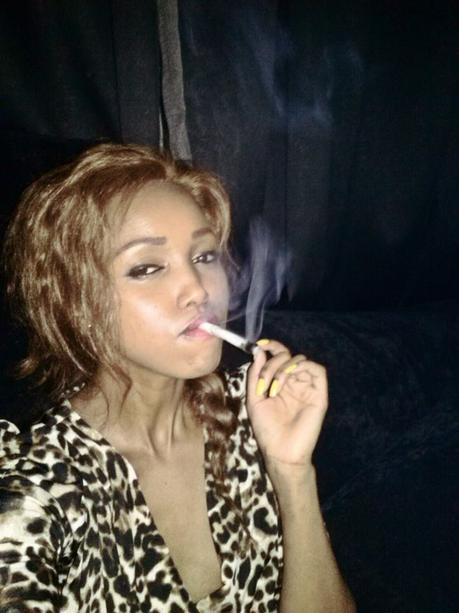 The protesters, who were led by Religious Leaders' Association coordinator Rev. Joseph Lemidi and Mr Larmako, decided to chase away a man who they suspect is peddling the drug.
"We welcome anyone who is coming with an idea that will benefit our children, women and men, not an idea that will finish us. Putting a stop to drug trafficking in the town is really proving difficult as high profiled people are involved in the business." said Rev Lemidi.
They two groups also challenged the National and County governments to intervene and save the youth in the area.
"I ask County and National government to use any means to fight bhang business in this town so that we can move together with our fellow Kenyans in building the nation," said Larmoko.