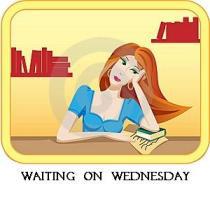 Waiting on Wednesday is a weekly meme hosted by Breaking the Spine.  It's for bloggers to showcase upcoming releases that they cannot wait to read.
Release date: October 11, 2011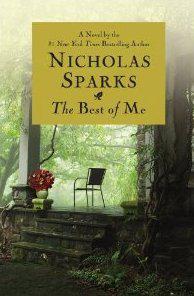 Summary (goodreads): "THE BEST OF ME is the heart-rending story of two small-town former high school sweethearts from opposite sides of the tracks. Now middle-aged, they've taken wildly divergent paths, but neither has lived the life they imagined . . . and neither can forget the passionate first love that forever altered their world. When they are both called back to their hometown for the funeral of the mentor who once gave them shelter, they will be forced to confront the choices each has made, and ask whether love can truly rewrite the past"
I'm always checking to see if Nicholas Sparks is working on something new because lets face it, no one writes a better love story than him. I'm always worried wether or not I will like a book I'm about to read but I know I'll always love his. They are all so full of heart, love and romance and make you wish there's actually guys in this world like the ones in his books! Nicholas Sparks always knows exactly what a good story needs. Very excited for this one to come out.
Random piece of information: This is also going to be a movie!