Many people turn to streaming services in order to slash the high costs they currently pay for premium television subscription packages.  However, if you're not careful, you can end up over-paying on these services as well.  It's great to look for tips on how to get the best content for the lowest possible prices.
Want an easy way to keep your entertainment costs low?  If you have a Twitter account, you can follow Vudu Inc. (@vudufans) and have them deliver to your Twitter inbox everyday the 99 cent movie of the day.  Vudu selects a movie each and every day of the week and makes it available for 99 cent rental.   Vudu movies recently featured for this low price include 12 Angry Men (yesterday's selection, actually), Clash of the Titans, April Fool's Day, and V is for Vendetta.  When you rent a title, you have up to 30 days to view it.  So, if you see something you like on Tuesday, but don't plan on sitting down to watch it until the weekend, no problem.

If the 99 cent movie doesn't appeal to you, how about new releases like War Horse, We Bought a Zoo, and A Little Bit of Heaven (this week's releases).
Other Vudu bennies include their new disc to digital program coming soon, allowing you to convert your current DVDs and blu-rays into digital files for a nominal prices so that you can stream any time (plus have a backup plan in case the disc gets damaged).  You'll have to check and see which entertainment companies are offering this service vial UltraViolet's digital locker.
There is still a huge demand for the ability to rent dvd's by mail, and oftentimes, these DVD services have new releases much more quickly than streaming services do.  If you live in the United States, you'll love Blockbuster's program.  UK residents have LoveFilm to turn to.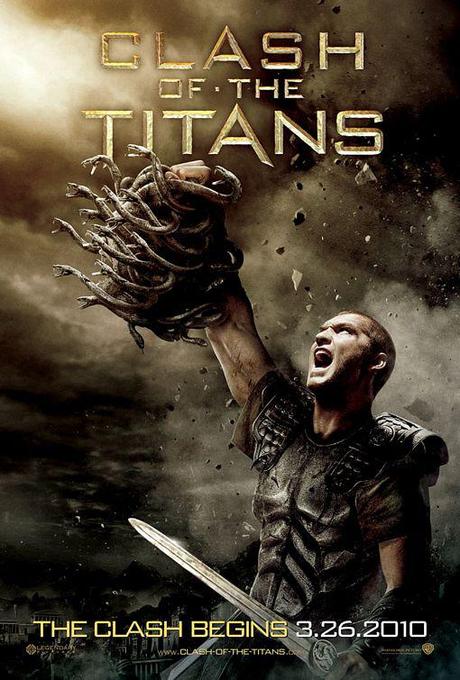 Clash of the Titans (Image via RottenTomatoes.com)