Who's sick of voting yet? LOL We bring  you the latest poll – courtesy of Perez Hilton!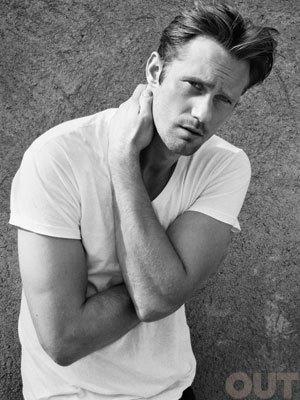 This is what they said about the reasons behind this poll;
We previously told you that Channing Tatum is said to be named People's Sexiest Man Alive for 2012!

While it still has yet to be confirmed, we figured we'd have a little fun before the issue is unveiled on November 14th!

We came up with a few choices for some of Hollywood's seXXXiest men and want to hear who YOU think would make a good runner-up… that is, if Channing does take home the crown!
Alexander Skarsgård and Joe Manganiello (or as they spell it over at Perez Hilton…Joe Mangigilo – from his days in "Magic Mike") from True Blood are mentioned in this poll.
At of the time of this post, Joe is leading with 22% of the votes, while Alex is in 3rd place behind Ian Somerhalder (who has 21%) with only 18%!
WTF? This will NOT do!
We need you to cast your votes for Alex HERE!
Please pass this on and help spread the word because you can only vote once!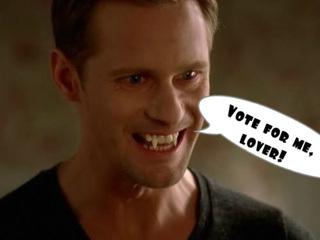 Thanks Eric & Sookie Lovers!