ARO Emma Webb took this fantastic photo whilst in Tanzania taking part in Frontier's Wildlife Conservation Adventure. Here she shows an insight into volunteer life researching and identifying species.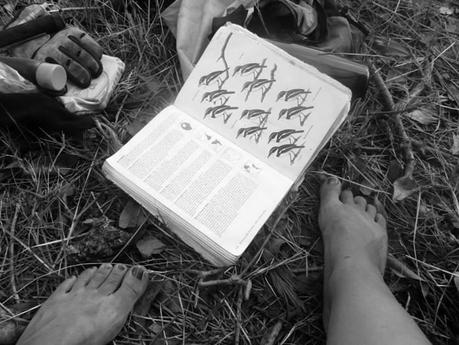 Image courtesy of Emma Webb, Tanzania Wildlife Conservation Adventure
Frontier runs over 300 dedicated conservation, community and adventure projects worldwide. Find out more about great ideas for your gap year, and opportunities to volunteer across the globe.
Get more from us on social media with Facebook, Twitter, and Pinterest. 
See more from volunteers on YouTube, Flickr and Instagram #FrontierVolunteer.