This weeks photo comes from Tanzania Media and Journalism Internship volunteer Anthea DH. It captures the fantastic movement of a child at play which brings the photo to life. Head over to the Frontier Official Facebook page now to LIKE you're favorite volunteer photo from February.
Find out more about the project on the Frontier website or by reading Anthea's volunteer journal on the blog.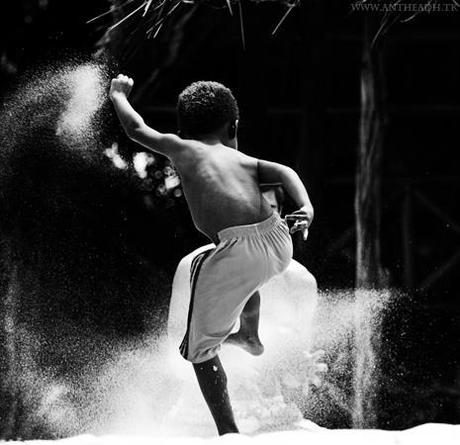 Image courtesy of Anthea DH, Frontier Tanzania Media and Journalism volunteer
Learn more about Frontier's opportunities to volunteer abroad and take part in adventure travel on your gap year on the website.
Join the Frontier Community online with Facebook, Twitter, and Pinterest.
See more from volunteers on Flickr and YouTube.