Have you looked who is
featured on
Vogue India Cover page August 2013? 
People calling her as
Sridevi
"Screen Goddess". 
The
ultimate gorgeous Sridevi
  has returned with all her elegance, charm, age no bar beauty, sexy looks on
Vogue Cover
. She is beating all the today's beauty celebs at their 30 when she is entering this August in her 50's on her birthday.
Sridevi birthday
on August 13,2013. No one can say that she is not this generation actress. She has emerged as a
 fashion diva
for women's who think and complains age is a bar and compels to live boring life. Men's are drooling over and women's are surprised. Just read few statement's what
Bollywood
is saying: 
Manish Malhotra, fashion designer and stylist:
"
Sridevi is the quintessential superstar."
Rishi Kapoor, actor: 
"she's a perfect actor. She's not simply a glamour girl. She is a consummate professional. She fits every bill. That's what makes Sridevi the star she is."
Christian Louboutin, shoe designer: 
"She carries all of what Bollywood stars wish to project—beauty, extravagance, mystery, femininity and power. She is magnificent, living proof that elegance is not a foolish statement, and can run vividly in the veins of a natural-born screen goddess."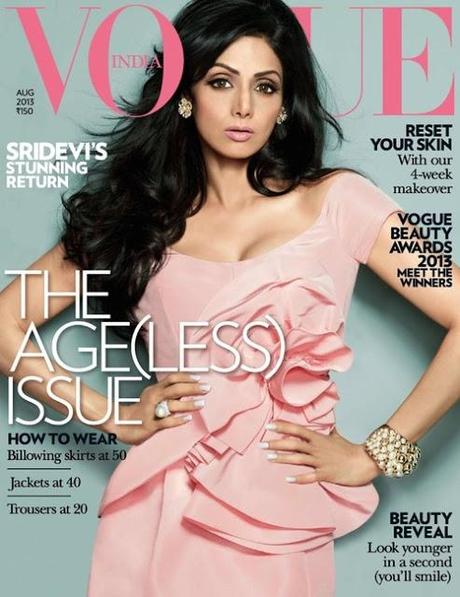 She has neglected this fact that woman can't look awesome and fit at or
after 50's
. The
fashion clothes trend and style
the way
Sridevi
carried in
Vogue photoshoot
bringing out her femininity and fantasy at same time. She is something impossible to resist in
ruffle dress, business suit, knee length short dress,shorts with tee with bright and pastel shades
. She has returned all with her appeal and beauty to make you surprise and heart beat fast. We admire and respect her, she has emerge as an inspiration for many Indian women's from many points of career, family and choosing to make her dream true at any age.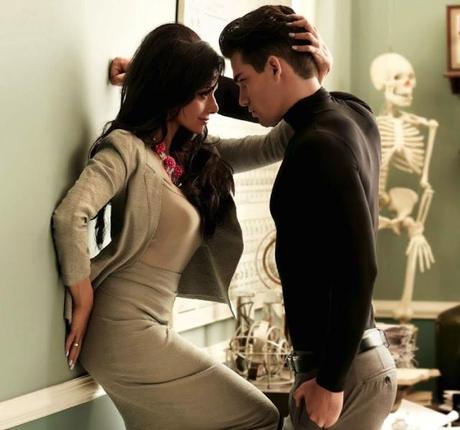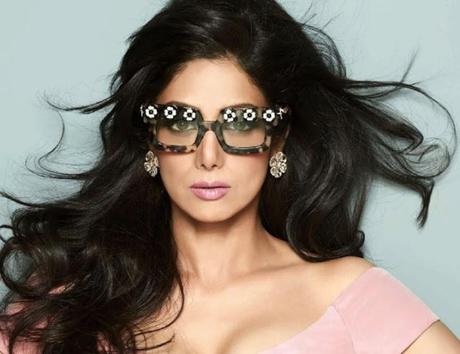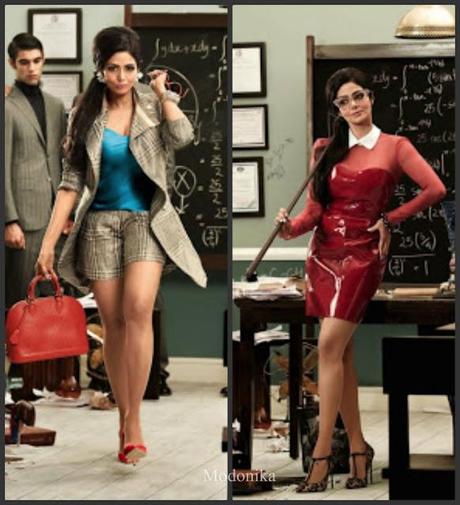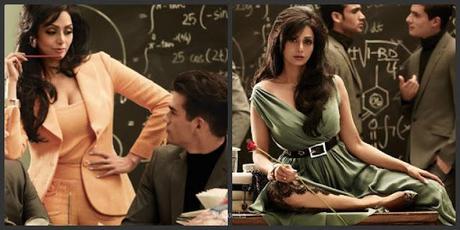 Images via Wishing her all the good luck, good health and happiness on her coming birthday. Sridevi FB
Join
Modonika via G+, GFC (Up Right Side of this blog), Twitter and 

check out fashion and giveaways updates on

 FB.
M
♥
Join 
shareasale.com
, Earn Cash!