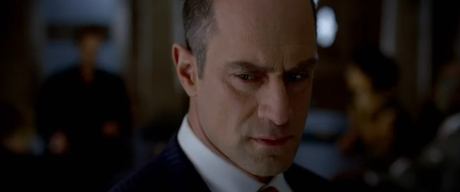 The latest vlog is up discussing my take on True Blood Season 5, episode 2, Authority Always Wins. I discussed the things I loved, didn't like so much, and expressed my opinions about the actions of all the characters in this latest chapter of season 5. Watch:
Source: YouTube.com- "True Blood Fan Source Discussion of season 5, episode 2 Authority Always Wins"
Image Credit: HBO, Inc.
Video Credit: True Blood Fan Source.com