It is a brand new year,
2013
("20" and "13" happen to be my lucky numbers!) and the very first thing I wanted to tell you all is that some friends and I are hosting a
Valencia Blogger Meeting
for any expat and travel bloggers interested in joining us.
Last fall
Chic Soufflé
and I were really happy to learn that our longtime friends from the fantastic dormant blog,
Hola Valencia
, and the current travel blog,
For 91 Days
, would be in town for a while to recharge their batteries. We are taking advantage of their stay to invite any and all of you in the blogosphere or #twitterverse to please join us on:
Saturday, January 26th
  at (Spanish) lunchtime (i.e. 2PM)
at Spaghetti & Blues (on the Patacona beach)
.
The title of this entry is inspired by the Spanish saying, "
vivir para contarlo
" ("living to tell the tale"), or maybe by the Gabriel García Márquez autobiography's titled pun on the expression,
"Vivir para contarla" (2002)
. How many of you bloggers out there in Valencia, or thereabouts (Costa Blanca, anyone?), or within a short AVE train ride away (yes, all of you bloggers in Madrid, too!)... How many of you sometimes feel like you are living your expat or traveller's tale so as to blog about it?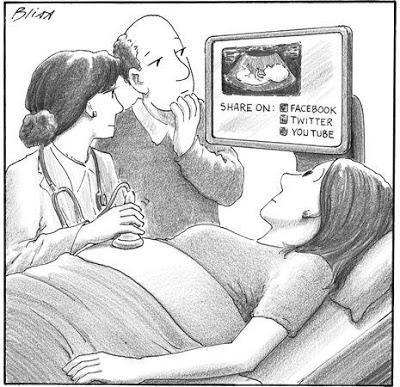 Do you have a tendency to share too much everything online?
Well, then come join us in Valencia on January 26th to meet some other people who "live to tell the tale" of their expat musings on cross-cultural encounters in Spain or those people
who we all envy and hate
who manage to actually
travel the world and the seven seas
and write about it.
Here is a list of our confirmed bloggers/tweeple participants (which I'll update periodically):
Myself
Chic Soufflé
For 91 Days
/
HolaValencia
Graham Hunt
Travel-o-Cafe
Please post a comment below,
email me
, or tweet to me at
my Twitter account
, if you'd like to join us. I'll update this page with more logistical details as it gets nearer.
Happy New Year!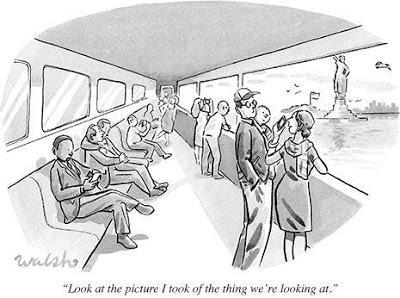 My wife saw this, laughed, and said it reminded her of me.
I don't know what she's talking about!