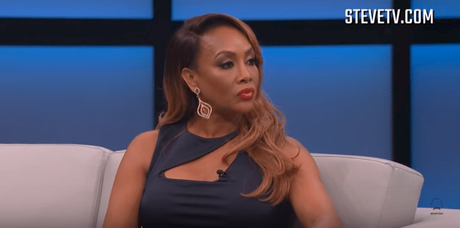 Bobbi Kristina movie was done with absolute love and respect!
Vivica Fox, who plays Pat Houston in the upcoming TV One Bobbi Kristina movie, shared those words with Steve Harvey.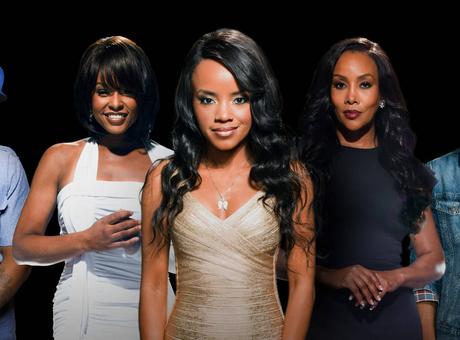 A couple weeks ago, Bobby Brown and Bobbi Kristina's estate  filed lawsuits to try and stop the biopic from airing.  Brown in his suit claimed the movie depicts him as a father who didn't love his daughter, while Bobbi Kristina's Estate said that the movie violates Bobbi Kristina's right to privacy.
Well, while on Steve Harvey's new talk show, Vivica  shares that the movie was done with absolute love and respect.  Vivica also goes on to say that she would never be apart of anything that would defame one of our "Queens."