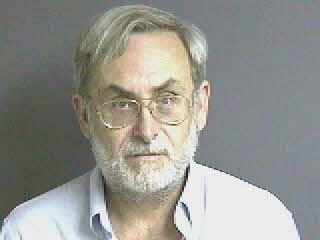 Jeffery Carl Ireson
Local news reports
Wirtz resident Jeffery Carl Ireson was cleared of any criminal wrongdoing in the fatal shooting of a 7-year-old boy by his 12-year-old half brother. A jury found Ireson not guilty of two counts of child neglect and two counts of child endangerment.
The tragic shooting occurred on April 21, 2014. The two boys were in the care of Ireson when the 12-year-old found Ireson's .45 caliber semiautomatic pistol and shot his younger half brother. Ireson was a neighbor of the two boys' mother and would watch them on occasion.
According to court documents, all safety features of the gun were working properly and those features had to be disengaged to allow the gun to fire. A laboratory in Roanoke was unable to get the gun to fire accidentally even after hitting it with a rubber mallet.