New Delhi is experiencing a whole new level of fandom, as it is about something that juts out about every single thing, you could ever wish.
I'm not kidding, Virat Kohli has been following the footsteps of Tendulkar out of the pitch as well, and owned multiple ventures like WROGN, ISL team FC Goa is now a step ahead with his new restaurant Nueva.
Neuva is a Delhi based South American restaurant in RK Puram, that also serves French, Asian, Spanish delicacies is the new high for Delhite's now.
Although, Nueva is yet to get an alcohol license; it is still gaining colossal buzz every day. And it began after the major bash amongst the RCB team at the place.
And Nueva is totally worth it because , the pulse of restaurant is on the hands of famous food stylist, writer, photographer and Chef, Michael Swamy, better known to be ranked among top 50 Chefs of the country.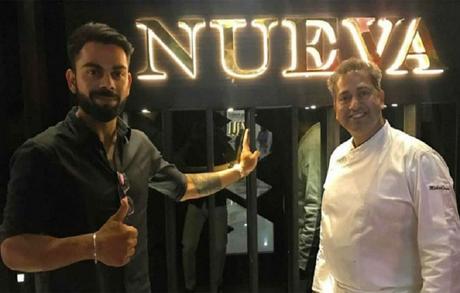 And the coolness doesn't end here; It serves amazing Peruvian Piscos and loads of other foods, that can simply make us hold our hearts.
The beverages are pretty bang-up, and Nueva serves a great range of mocktails . The Baya Beso is the coolest thing out there.
And rather than blabbering more, all it is to say is; It looks like this.
And this more often-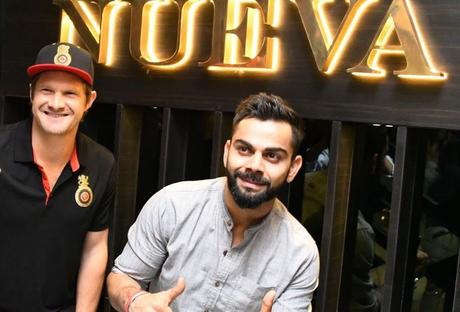 It has cricket, it has famous faces, it has food, If Neuva is not 'lit' enough, what else is. Scroll to get an insight of Nueva Launch-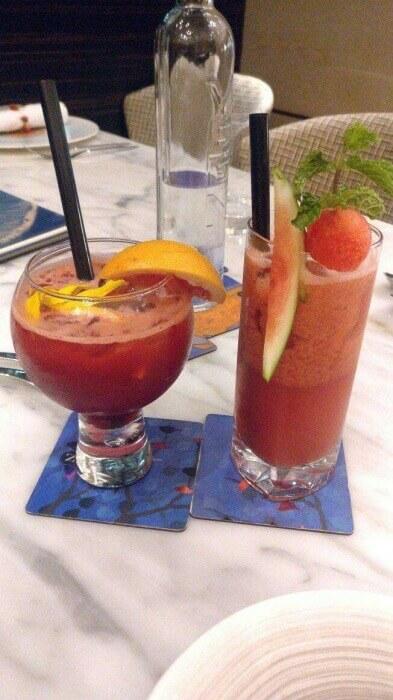 So be sure to visit your Favorite restaurant in Delhi this weekend, also read 5 reasons you must visit Nueva, Delhi.