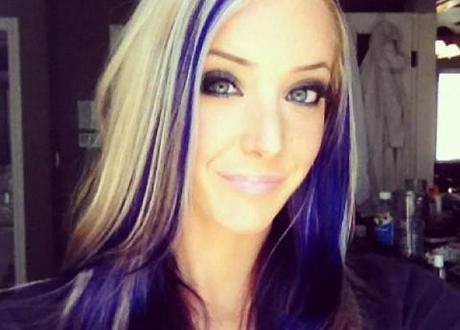 Comedian Jenna Marbles. Photo credit: Jenna's Facebook
Comedian, blogger, and "entertainer" Jenna Marbles knows how to be pack for a trip – because you never know when the zombie apocalypse might happen. Or if where you're going doesn't have stairs.
The video is currently trending on YouTube big time – nearly 2 million views since it was posted on 23 May.
More in viral video

Baby penguin meets human for the first time ever
Stag do bungee prank
Henri le Chat's deep ennui
Round up your mates this St. Patrick's Day