Pork belly tacos with a vindaloo curry sauce make a great spicy filling for a street style Indian-Mexican fusion soft taco.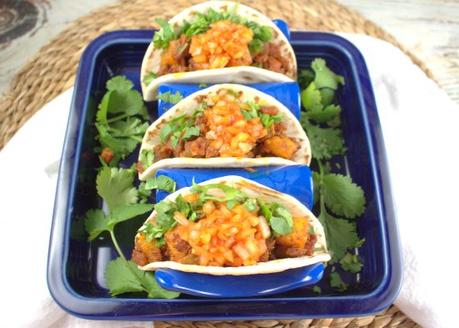 Vindaloo Pork Belly Street Tacos
By Sue Lau | Palatable Pastime
My recipe of the day is for Vindaloo pork belly street tacos, for national Taco Day.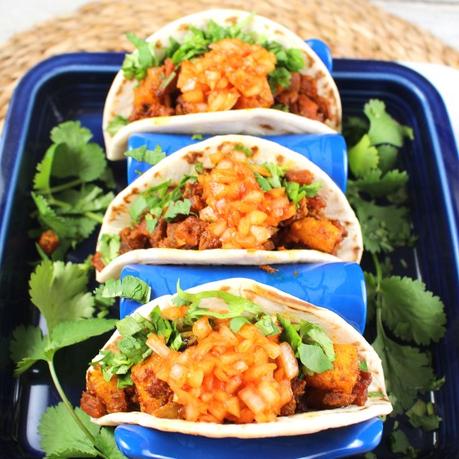 It's a bit of fusion cooking on my part, but makes perfect sense to me, as I adore cooking Indian style curries and just can't keep my hands off a good taco.
Pork Belly
I used fully cooked pork belly in this, which I had got at Kroger, but most stores should have that. When deciding what to do with the meat, I debated Asian style recipes as I like those as well. But I also had on hand the things I needed to make the tacos work, like street taco size torts plus the potatoes. And I always have the spices to make curry.
This also uses an Indian hot onion relish which I had posted elsewhere online (sorry haven't posted it here yet) and goes like this:
Hot Onion Relish Ingredients
You can work that out however you like on the amount of red pepper. I have been known to eat really spicy food. This you mix up and refrigerate for a bit. It tends to mellow, in my opinion. Don't confuse this relish with any other chutney or kachumber. It's pretty much just spicy minced onions that do a fresh pickle in the fridge.
But you don't necessarily need it in the recipe, as it does sub as a salsa. You could use kachumber (tomato salad) or some other chutney or skip it altogether.
The rest of the recipe is pretty straightforward, not really requiring too many spices. I do like buying the tamarind paste in a tube. That way you don't have to muck about with seeds. I hope you enjoy.
Happy National Taco Day!
Thank you to Valentina from The Baking Fairy for hosting this one-day event!
Check out all the delicious recipes we made for the occasion:
Autumn Pork Tacos by The Freshman Cook
Chorizo and Sweet Potato Breakfast Tacos by A Kitchen Hoor's Adventures
Egg and Bacon Loaded Breakfast Tacos by Cheese Curd in Paradise
Garbage Plate Tacos by The Spiffy Cookie
Huevos Rancheros Tacos by Our Good Life
Instant Pot Pork Carnitas Tacos by The Redhead Baker
Lobster Roll Street Tacos by Daily Dish Recipes
Old-School Hard Shell Tacos by Karen's Kitchen Stories
Seared Albacore Tuna Loin Soft Tacos by Culinary Adventures with Camilla
Shrimp Tacos with Apple Pomegranate Salsa by A Day in the Life on the Farm
Tacos de Calabacitas by Tip Garden
Vegan Nopales Tacos with Charred Corn and Black Bean Salsa by The Baking Fairy
Vindaloo Pork Belly Street Tacos by Palatable Pastime
Walking Taco Bar by For The Love of Food
Vindaloo Pork Belly Street Tacos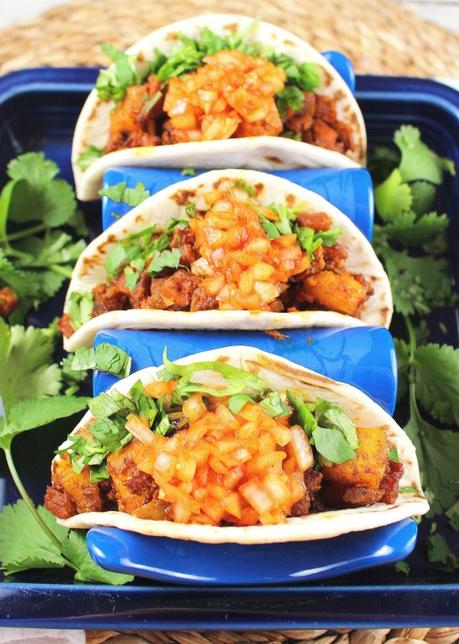 You Might Also Like: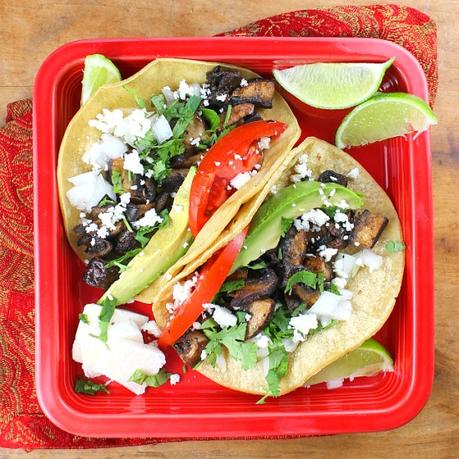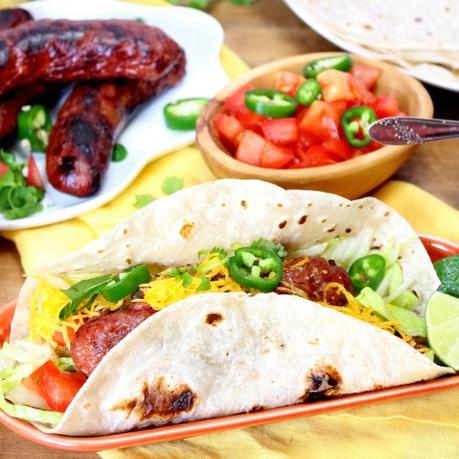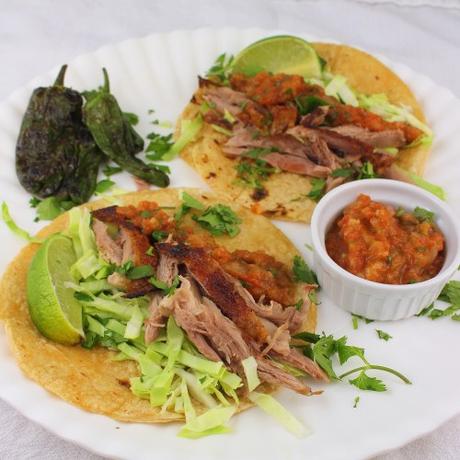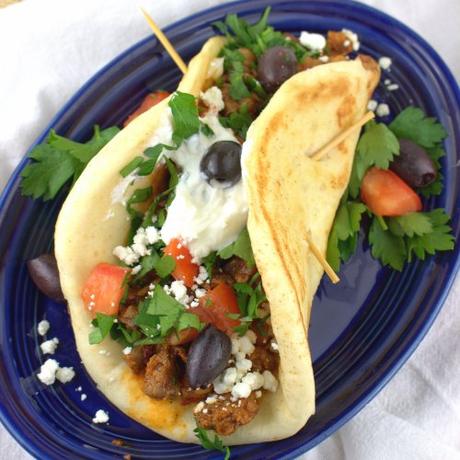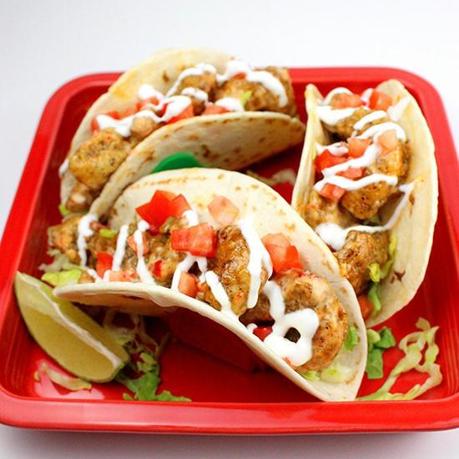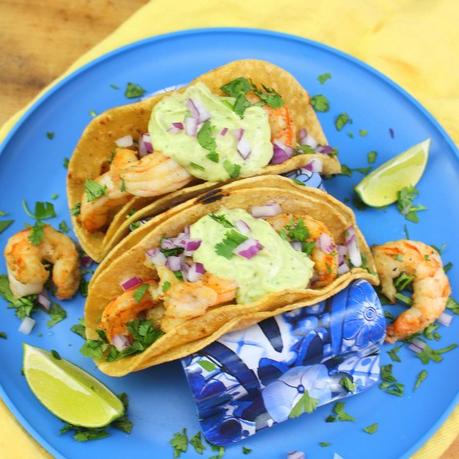 Vindaloo Pork Belly Street Tacos
Vindaloo Pork Belly Street Tacos