The Italian Dolomites are not just a skiing destination, there are also many other activities one can enjoy. Hiking and climbing during the summer are just two of them.


As I have been told, tourist accommodation facilities within the main tourist centres are usually sold out for half a year in advance. If you are thinking of making a reservation in the top summer season you should start doing something about it even much earlier.
I suggest you do your homework and look for some useful information before you start your holiday in Italy.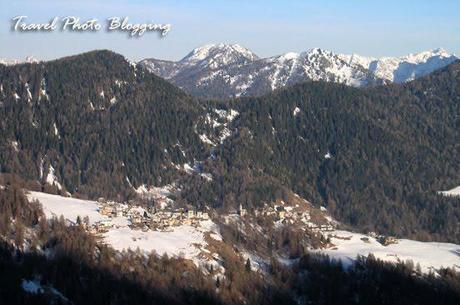 Even if you are not a sports person, there are many opportunities to simply enjoy the nature and local Italian culinary delights.

Among many interesting things to do is also visiting some of the unspoiled little villages just off the beaten path.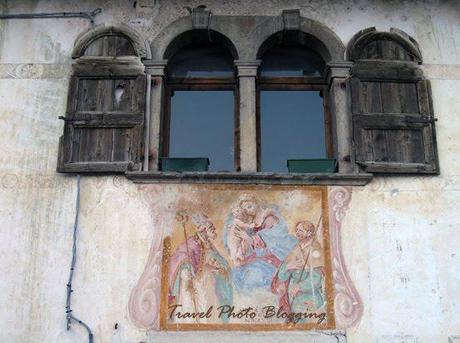 In the close vicinity of the town of
Zoldo Alto
, just 3 kilometres from ski lifts in the centre of Pecol (
Civetta ski area
), there is an old little
village of Coi
. It lies at 1494 m on a sunny side of a hill above Val di Zoldo. It is really small and really cute.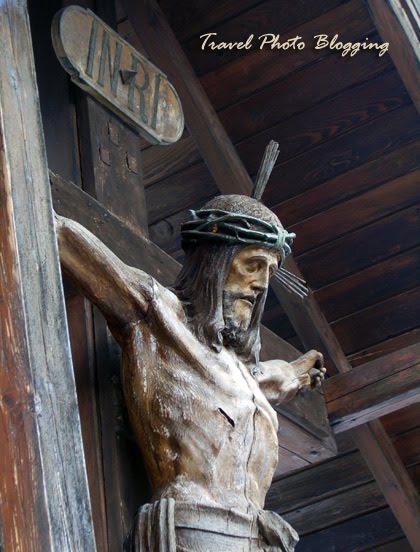 Even though most of the buildings are rather old or at least built in traditional style, there is also a hotel where one can stay. I did not have time for a closer look and can't really say if it is any good.
I have also noticed that many traditional barns have been renovated and transformed into fancy holiday retreats. The only thing giving them away are glassed windows. Some of the old ones appeared to still be on sale.

The village offers an opportunity for a nice afternoon walk and a load of details are just shouting for a photo. Here are just two of the many photos I took during a short stroll around (the first one is taken from the top of one of the nearby ski-lifts on the opposite side of the valley and offers an interesting perspective of the village).

This was posted as a part of
Travel Photo Blogging
. © Copyright 2007-2010, http://photo-blogging.blogspot.com