Are you waiting anxiously with baited breath for the True Blood Season 4 premiere? Have you waited up until after midnight to see if HBO has put up the latest True Blood Sneak peak? (The last of which posts on June 12th)? Have you already gone through your Season 3 DVD  or blu-ray more than once? If you have, you may be suffering from the disease that is affecting Truebies everywhere. TBW or True Blood Withdrawal. But don't worry, the cast of True Blood has a special message that will help ease your pain. Thanks to Michael Ausiello at TV Line.com there is help. Click the images below to watch Kristin Bauer van Straten (Pam De Beaufort), Joe Manganiello (Alcide Herveaux), Stephen Moyer (Bill Compton), Anna Paquin (Sookie Stackhouse), Sam Trammell (Sam Merlotte), Rutina Wesley (Tara Thornton), Deborah Ann Woll (Jessica Hamby), and Ryan Kwanten (Jason Stackhouse) inform you of your treatment options. Warning, what you are about to see may cause you to laugh, very loudly.
Update: MTV has one video posted of Ryan Kwanten's (Jason Stackhouse) PSA. See Here:
Tags: Movie Trailers, Movies Blog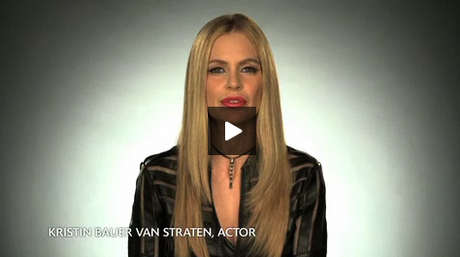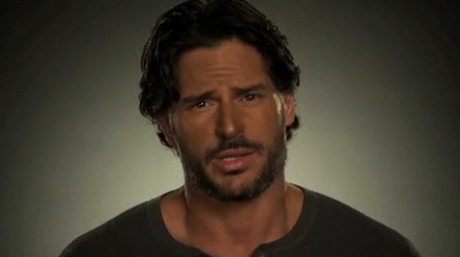 There is hope and HBO can help, click here to begin your treatment.
Sources: TVLine.com- "True Blood First Look: A Very Special Message From the Cast"
MTV.com Hollywood Crush- "Ryan Kwanten Offers Relief For 'True Blood' Withdrawal In EXCLUSIVE PSA"
Video Credit: MTV.com and HBO, Inc.
Image Credit: HBO, Inc.