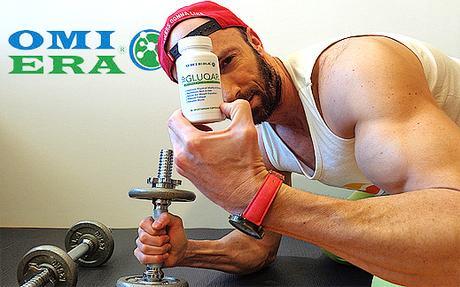 Gluqap Mar, Omiera Labs.
Introducing, Gluqap Mar! A powerful antioxidant and detoxifying agent that has incredible benefits eliminating toxins in your body, maintaining youth, and sustaining wellness.
Mental focus, good mind function, physical strength and overall good health to remain youthful are equally important aspects of being beautiful and attractive.
So Gluqap Mar was born with a very special formula using all natural proprietary ingredients proven effective and safe. Gluqap Mar will give you the motivation necessary to be your very best! Using our line of products together will give you the confidence, happiness and the motivation to accomplish your life goals which is our promise to you.
Video review
Why Gluqap Mar
TUNE UP your digestion like never before;
INCREASE your body strength and stamina;
SHED unwanted weight easily burning more calories without starving;
IMPROVE skin tone and hair quality;
STRENGTHEN your immune system;
WAKE up with a brand new energized body with a better mood.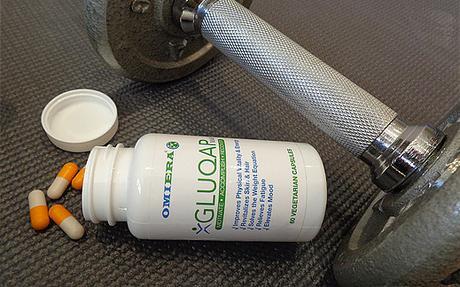 Directions:
Take (1) capsule once to twice daily or as directed by your healthcare professional. For more info(how to order this and other products on Omiera Labs) click here: www.omieralabs.com and www.facebook.com/OmieraLabs