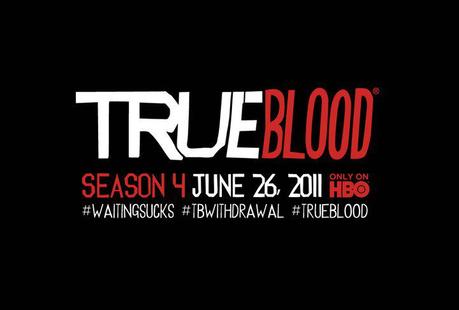 Major news Truebies! Make that humongous news! Recently HBO announced that it would be making episode 2, "You Smell Like Dinner" of True Blood Season 4 available on HBO on Demand. But now the honor has also been extended to HBO Go which means if you are an HBO subscriber, you can watch it as long as you register. The announcement came via HBO's twitter account tonight:
On June 26 when True Blood Season 4 premieres, see Episode 2 a full week early @HBOGO. REGISTER:http://itsh.bo/hzgBOG#trueblood
And a promo advertising it can be watched right here:
The power is in your hands Truebies. So tell us, are you going to watch episode 2 early or will you wait? Comment below!
Sources: Twitter.com- "@HBO"
YouTube.com-"True Blood"
Video Credit: Jenpero and HBO, Inc.
Image Credit: HBO, Inc.