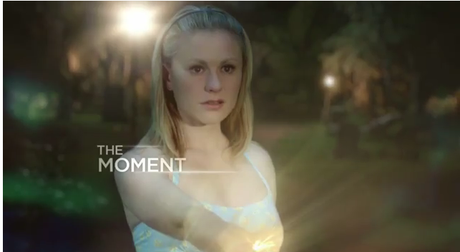 HBO has released its Spring 2011 "Moments" trailer featuring all of the new series, returning series, movies, and specials that are airing this spring and summer. In terms of True Blood, there's nothing too shocking. But we do get a glimpse of Sookie (Anna Paquin) with Claudine (Lara Pulver), Jason (Ryan Kwanten) tied to a bed looking injured, and Eric (Alexander Skarsgård) looking surprised about something. Five weeks to go Truebies! Enjoy!
Source: YouTube.com- "Spring 2011 "Moments" trailer"
Video and Image Credits: HBO, Inc.