Celebrate International Youth Day by taking part in the State Department's video contest by mailing short, informal videos explicating what events matter to global youth (ages roughly 15-30) in your communities.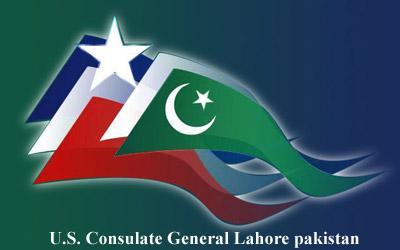 US Consulate General Lahore Pakistan Logo
The top 10 videos will be sported on the new Facebook page http://www.facebook.com/GlobalYouthIssues.
Rush! The deadline to present videos is Thursday, August 9th 2012. Following are the particulars:
1. Videos should be 30-90 seconds long and can be recorded on a flipcam, smartphone, webcam, or other readily-available device, and should include:
(a) A brief introduction of the young person/people featured in the video (name(s), location – aliases may be used for security purposes)
(b) A description of an issue youth face in your community.
(c) How youth are partnering to address the issue.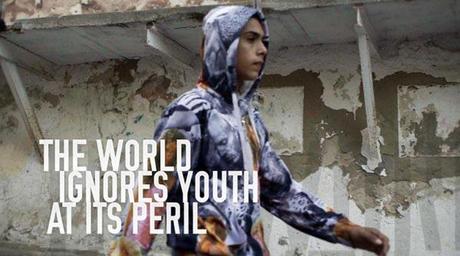 International Youth Day 2012 Official Poster by US Consulate General Lahore Pakistan
(d) Any other messages associated International Youth Day 2012.
(e) Submissions should be in English or, if in Urdu, should include English-language subtitles or a copy of the text that can be posted with the video.
2. Upload the video on your own YouTube and a send a link to [email protected]
Remember, the deadline to send in your entries is Thursday, August 9, 2012!!
Secretary Clinton: "The world ignores youth at its peril"