ChristianNews
Ashanti stopped by the Breakfast Club to promote her new single Say Less, but ended up having to defend her career.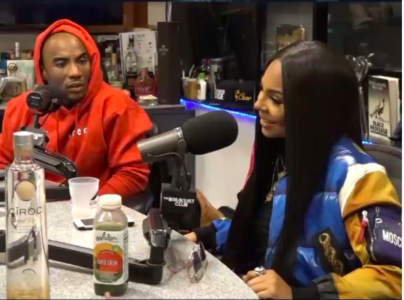 The segment kicks off with
Ashanti
explaining why she's had Charlamagne blocked on twitter, and after they reconcile that situation, Charlamagne says that he's
"always felt the brand of Ashanti should be way bigger, because you have such star power."
The singer defended her career:
"I think a lot of things happened beyond my control," the Foolish singer said. "Being a part of a record label that was federally indicted, you know, and having associated with that and everything that came along with the extra-ness that I was apart of…it affected it beyond my control."
The singer went on to discuss her latest single Say Less with Ty Dolla Sign, and new music that's on the way.