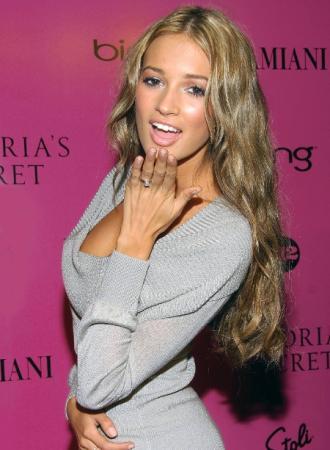 "I quit being a VS model to be a Proverbs 31 wife." -Kylie Bisutti
Several months ago, I posted about how all women should strive to be a Proverbs 31 woman / wife, one who (more than anything) pleases and honors God.
I'm glad someone listened.
Not that Kylie, reads my blog..nagf-feeling lang!
But really, I'm glad that someone finally realizes that fame and money isn't everything!