Chic & Stylish Weddings
Chic & Stylish Weddings -
We fell in love with the new bridal collection from designer Victoria Kyriakides! Her new collection is based in a luminous, soft white color and is characterized by its modern and lavish elements. French tulle, silk covered buttons, floating pearls, sharp French cuffs and geometric modern lace are some of the gorgeous details that decorated these incredible creations. The aim of this ultra-stylish collection is to highlight every female silhouette and make a woman feels like a princess. A collection that offers from narrow, mermaid wedding dresses or A-line silk dresses with puff sleeves for a bride who craves a dramatic look. The varying lengths of these wedding dresses allows the bride to unveil different looks according to her personal style and character. Victoria Kyriakides continues to redefine the modern aesthetic for today's bride by creating elegant and timeless masterpieces. Try to choose your favorite from the following photos. Such a difficult choice, right? Love them all!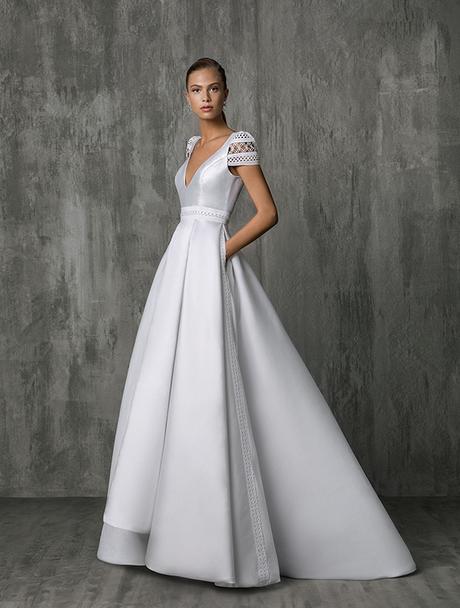 Wedding Dress : Victoria Kyriakides
Wedding Dress : Victoria Kyriakides
From Victoria Kyriakides: "For Fall 2018, I wanted to create a sophisticated with edge collection focused on sculptural details highlighting a woman's silhouette. Lavish elements executed with ultra-precision in a modern way lend a soft, alluring femininity perfect today's bride seeking fresh couture."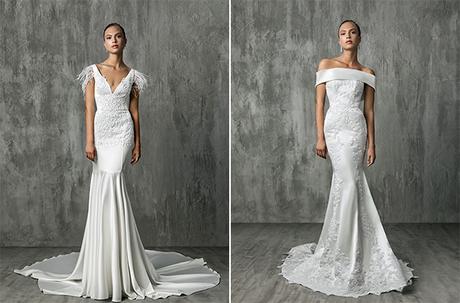 Wedding Dress : Victoria Kyriakides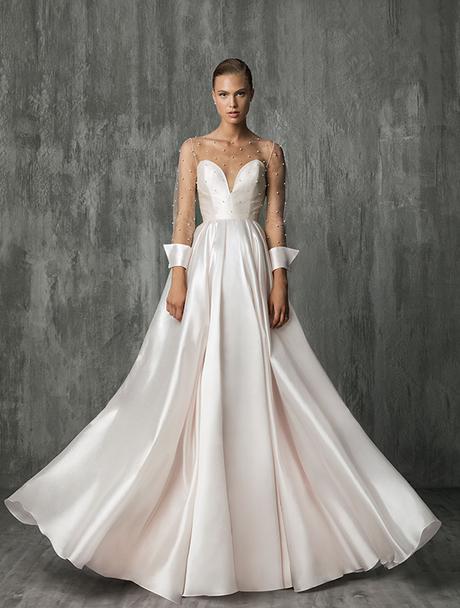 Wedding Dress : Victoria Kyriakides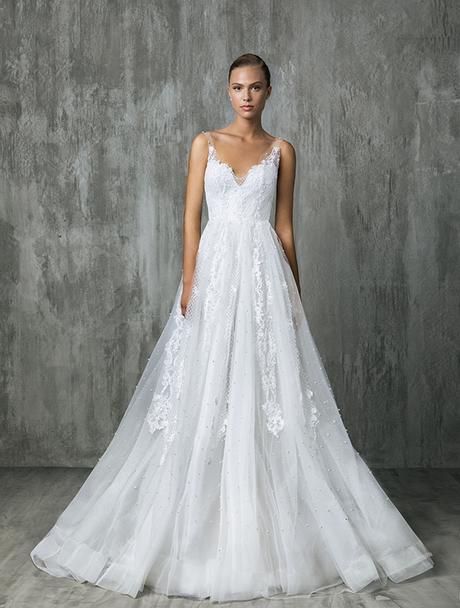 Wedding Dress : Victoria Kyriakides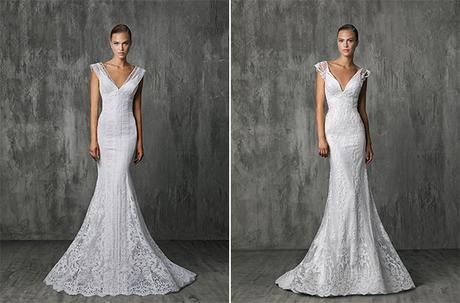 Wedding Dress : Victoria Kyriakides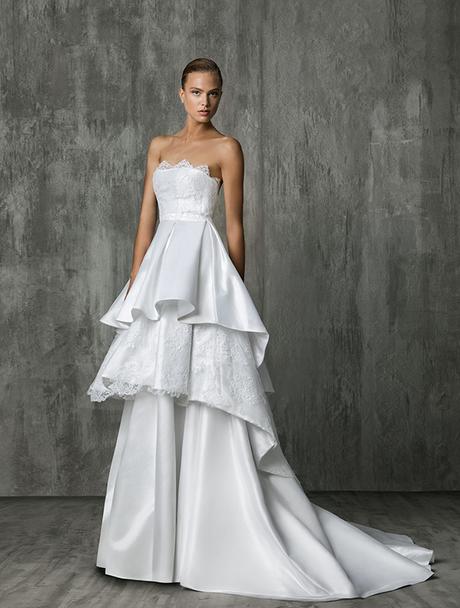 Wedding Dress : Victoria Kyriakides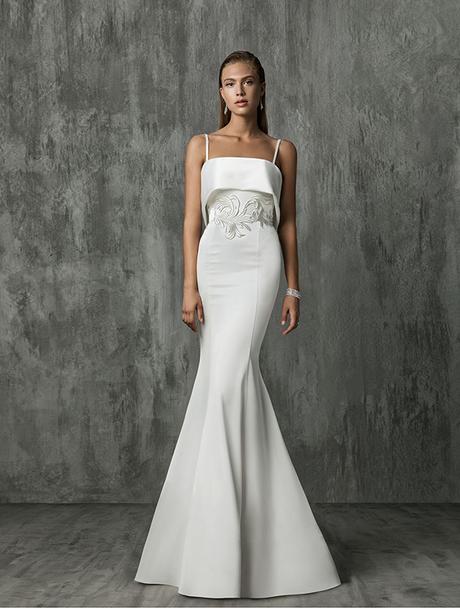 Wedding Dress : Victoria Kyriakides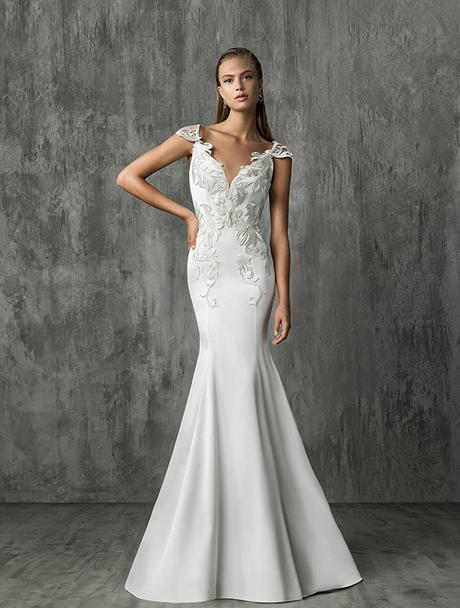 Wedding Dress : Victoria Kyriakides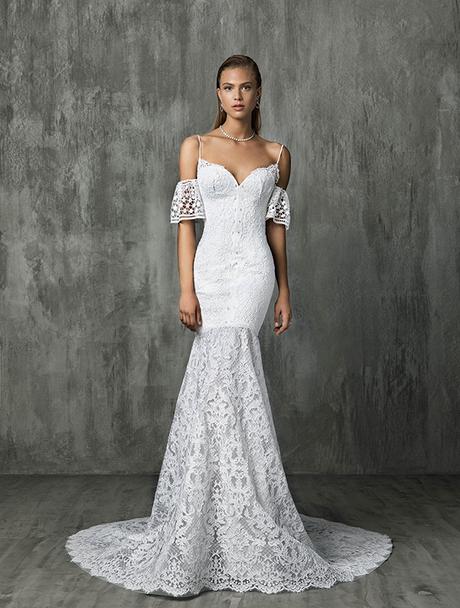 Wedding Dress : Victoria Kyriakides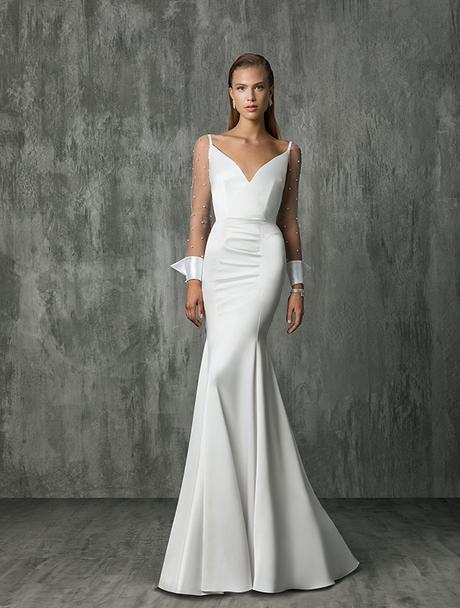 Wedding Dress : Victoria Kyriakides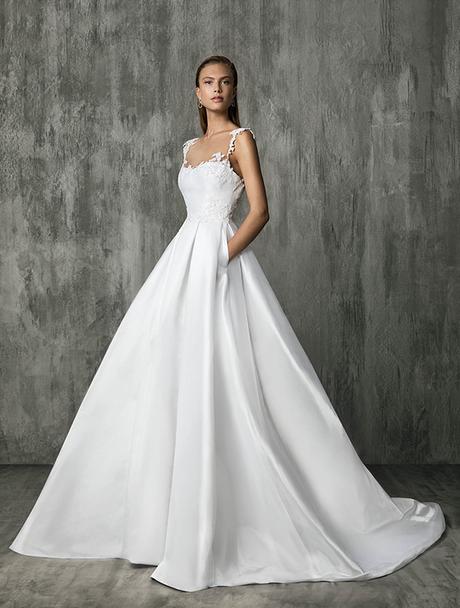 Wedding Dress : Victoria Kyriakides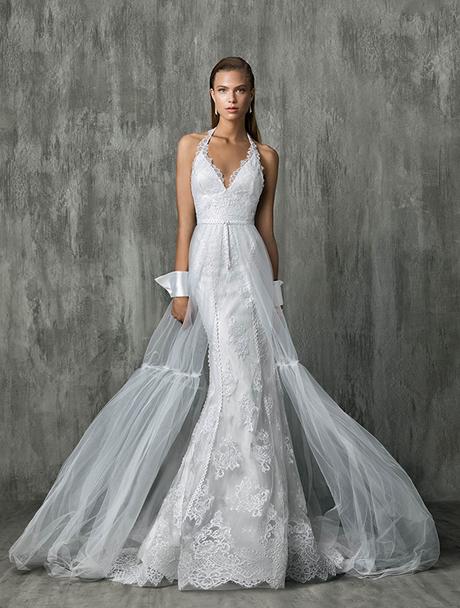 Wedding Dress : Victoria Kyriakides