Brollies, brollies everywhere….
A 3pm church service, our first as Batcombe Wedding Photographers.  Capturing the day for Victoria & Adam.
3pm… bang on the nose, coinciding with all the local weather reports predicting heavy downpours!
Heavy – they were.  The heavens opened and it was relentless, from 3pm through to 7.
Thank God, I had invested in a huge brolly the day before, all thanks to my wonderful wife and her astute shopping skills.  It did its job superbly, keeping both me and the Bride & Groom sheltered (at different times).
Plans Change
No matter, how and what you plan – the weather is the one thing, no-one can control.
You may envisage, beautiful sunsets, warm sunshine and lawn games.  But if the heavens have other plans – your day will be some what different.
But hell yeah…. different and beautiful in so many ways.  Some may say…'very British'!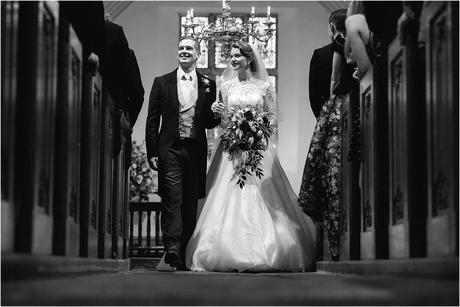 Batcombe Church Wedding Photographers
Victoria & Adam's day was monumental, not just with the weather.  A stunning church ceremony held by both her Uncle and God Father, to the reception held back at the family home a short distance away.
Victoria wearing a stunning Suzanne Neville dress had gathered some of the best wedding suppliers in the industry together for this big day.
It was full of very personal touches, showing the 'Best of British Weddings' to her American Groom, family and friends.
So many opportunities to capture, (many with brollies clasped in hand), it was good to have Associate photographer Oana along lending assistance and being a great help.
This is going to be a fun edit.  We had it all, detail and elegance, diverse weather and chemistry.
A great couple, wonderful families and friends.  Some familiar guests met at earlier weddings this season.  I can't wait to complete this edit – it's going to be a belter!
Congratulations Victoria & Adam – I hope you like this brief taster!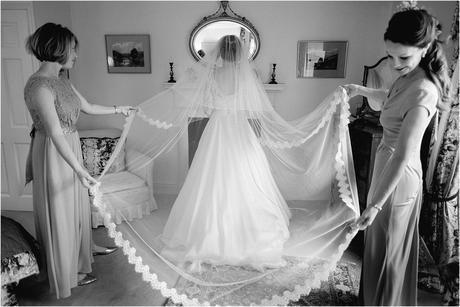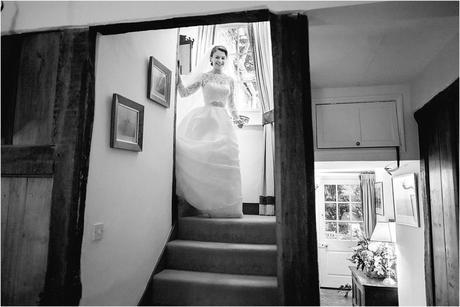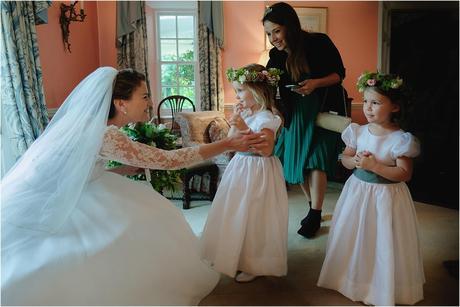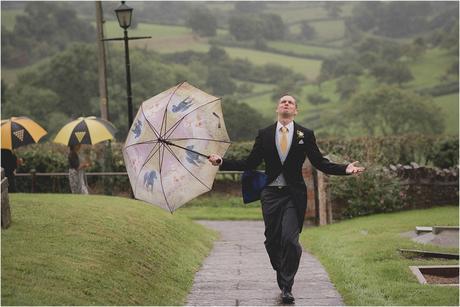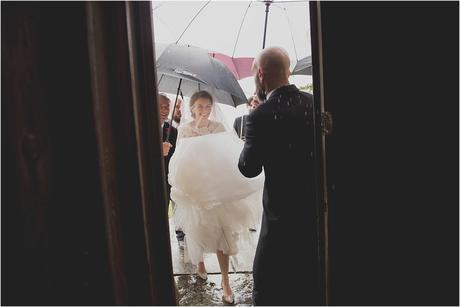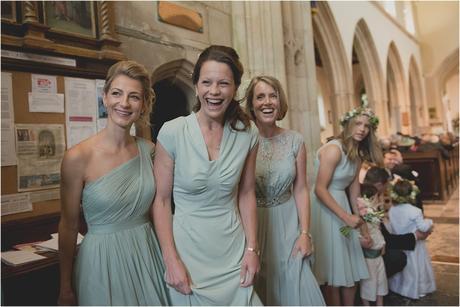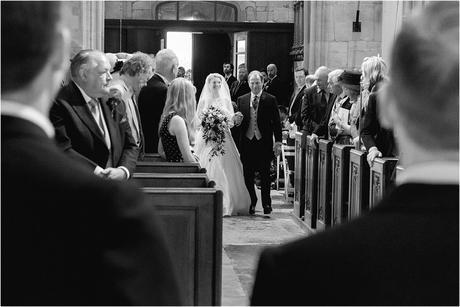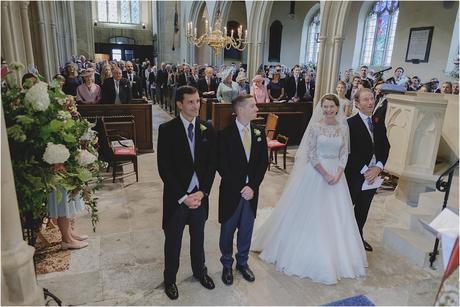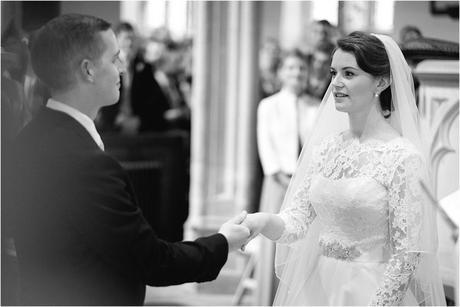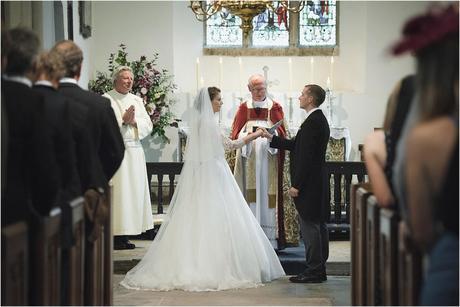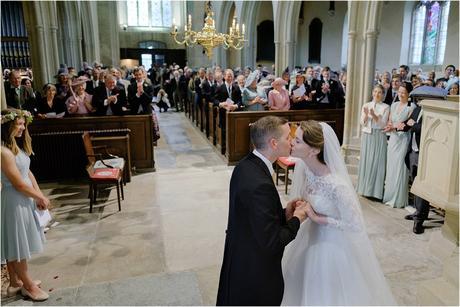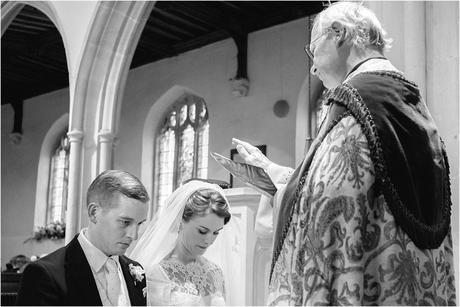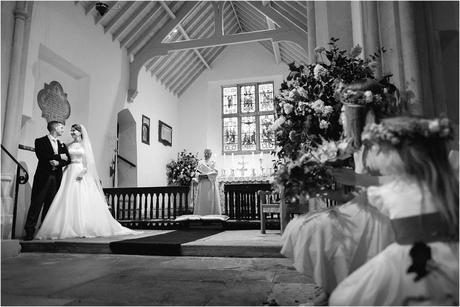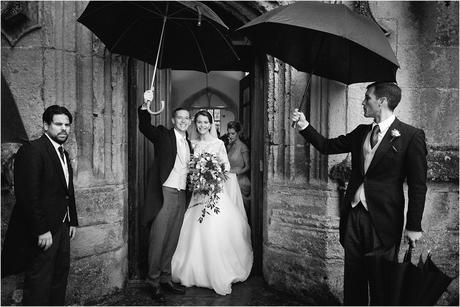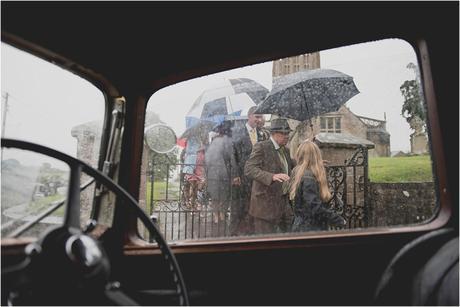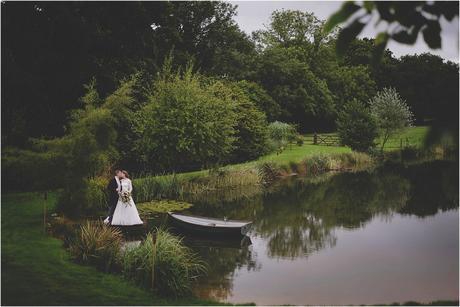 If you are planning your own wedding and like our style of photography, please don't hesitate to
Get in Touch
Victoria & Adam's Key Wedding Suppliers

Wedding Venues:  Batcombe Church, Somerset  |  Dress:  Suzanne Neville – Carina Baverstock Couture  |  Make Up:  Kate Kelvin 

Hair Stylist:  Chavela Mora  Florist:  Helen Crang  |  Cake: The Bakemonger  |  Transport:  Vintage Cars Bath & Thunder Road Classics

 Catering: The Flavour Smith  Entertainment:  The Hat Band
…more of our Somerset Wedding Venues
Related
About the author

Linus Moran
Hi I'm Linus, a Dorset Wedding Photographer offering Documentary Wedding Photography and portraiture throughout Southern England and the UK. I aim to capture your decisive moments unobtrusively as an observer, leaving you at ease to relax, have fun & enjoy your guests!
Related posts

Dillington House Wedding Photographers | Emma & Jon
27/06/2016

Emma & Jon's Dillington House Wedding Preview
28/04/2016

James & Joy's Brympton House Wedding
05/04/2016

Brympton D'Evercy Weddings – Joy & James Preview
22/12/2015

Rookery Manor Wedding Photography – Emily & Mark
10/06/2015

Rookery Manor Wedding Photography preview
01/06/2015