Love me or hate me but you cannot ignore me!!!
No, that's not me saying this that's the product I am going to review today. It's VI John hair removal cream in Cucumber and Aloe Vera variant. I usually prefer waxing to remove unwanted hair. But we all know how handy these hair removal creams are. I had used VI John way back in my college days and the only thing I remember is its awful fragrance. After using it after a decade, I have a lot of good things to say.
Please check for skin sensitivity while using hair removal creams.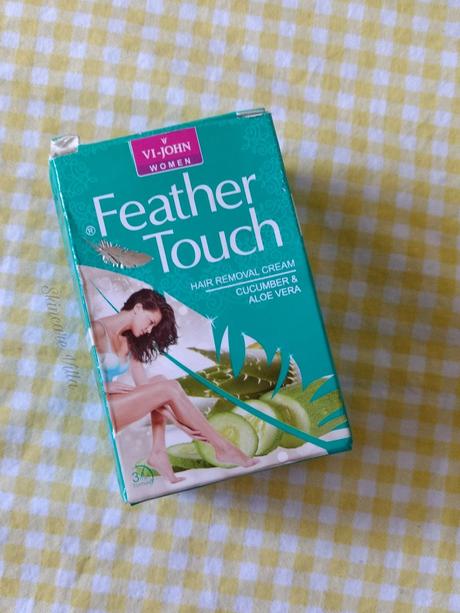 The hair removal cream is packaged in a small tub with a spatula. The spatula is feather shaped denoting the feather touch tagline of the brand. This packaging is extremely travel friendly due to it's small size however this sized would last only for either two hands or two legs, not more than that.
Coming to the fragrance of the cream, it smells exactly like fresh Cucumber juice, and if we try it sniff it more it emits the not so pleasant fragrance in between. The spatula makes it very easy to take out the cream out from the tub and also aids in easy application.
It removes unwanted hair very effectively and without any unpleasant fragrance. The skin is left soft and smooth, it also helps remove dead skin cells to a considerable extent. Overall I would say a good cream to try out if you are into hair removal creams.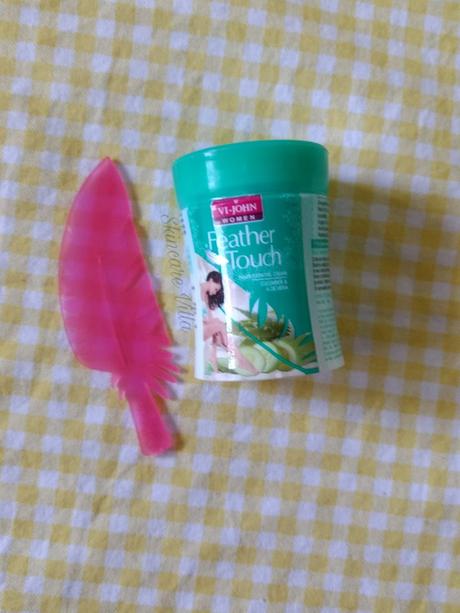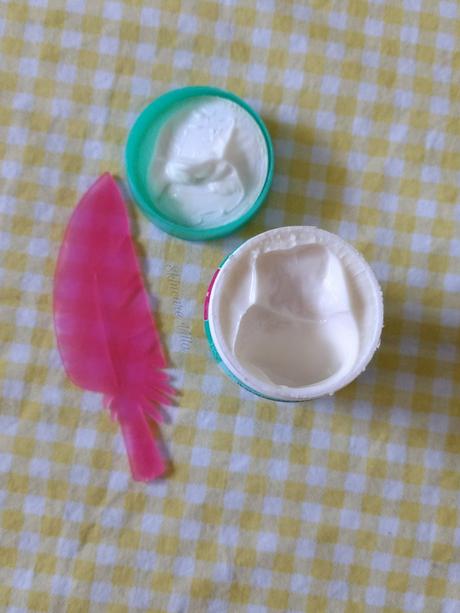 The In
Paraben free formula
Pleasant fragrance
Travel friendly packaging and budget friendly product
Available easily online as well as in stores
Available in 6 variants
Removes unwanted hair effectively
The Out
I didn't find any
Price, Shelf life and Availability -
40 INR for 40 gms with a shelf life of 2 years. Easily available online as well as in stores.
Recommendation
Recommended if you are into hair removal creams.
NB- this review is not an endorsement of hair removal creams.