The VCU Brandcenter beat out Harvard, Wharton, Notre Dame and the London School of Business to be named The Most Innovative Business School in the World. Couldn't be more proud of my alma mater.
While this speaks volumes for the Brandcenter's success, I think it also says a lot about a creatively focused organization versus more traditional approach. I'm not about to knock Harvard or Wharton. But I've got to believe they don't approach problems with the same level of creativity you'd find in most portfolio school programs. (Don't let the suits and ties in the photo fool you.)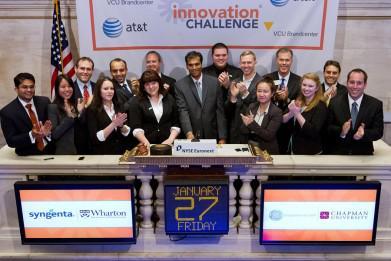 I especially love the quote from Lee Clow in the interview: "If you wish to outsmart, out simplify."