My cousin Cooper Aston found this awesome article from 1893 regarding Shawneetown as a lovers destination for quick marriages resonates from Tom Lyle and Bennies journey.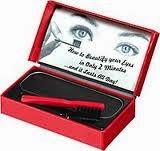 Shawneetown, Gallatin County, Illinois has long been the destination of young couples wanting to marry quickly and secretly. This is especially true of those living in western Kentucky counties bordering the Ohio River. The following is one account of such a marriage and is from the Evansville, Indiana Courier of 31 July 1893.

Morganfield, – Quite a breeze of excitement was created on the street last night by the rumor that Tom Sales and Miss Minnie James had gone to Shawneetown for the purpose of getting married. It seems there was some opposition on the match on the part of the young people's parents so they decided to steal a march on them and hied them to Gretna Green, where loves young dream might be consummated without let or hinder. Mr. Sales called at the Givens House, where his lady love was boarding with her mother about, ostensibly for taking a moonlight drive. To disarm suspicion, they started out on the Sulphur Springs road, but turned about soon, came back by a street skirting the Givens House to the Shawneetown road.
They drove rapidly to the river opposite Shawneetown, were ferried over, and at 

k

this morning were married by Justice Hart. The happy twain returned at once, arriving about 2 am in the morning.
Mr. Sales is a popular young salesman in the dry goods firm of Newton, Robinson and Waller and the bride is the attractive daughter of Mrs. McIntire, formerly of Union City, Tenn., who has been a resident here several months, engaged in teaching music and dancing.

http://SharrieWilliamsAuthor.com/booksample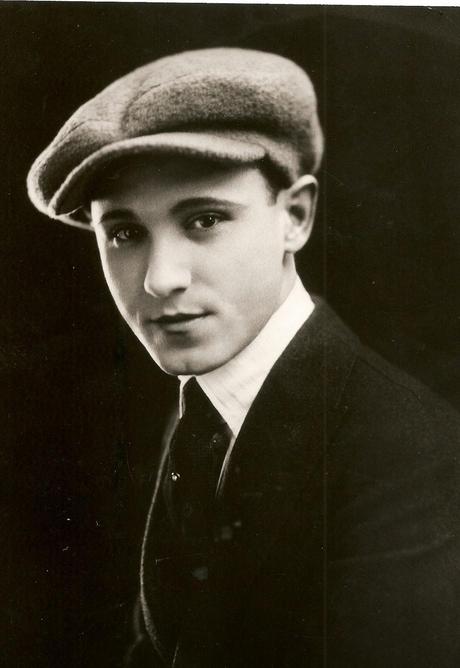 Want to know the real story about Maybelline founder, Tom Lyle Williams and his childhood Sweetheart, Bennie Gibbs, Romantic elopement to Shawneetown in 1912... click on the link and sign up for a free chapter of my book and become a subscriber of my 100 year Maybelline Anniversary Celebration. I will be giving a book away every month for the next year. 
Stay tune for another Maybelline Family Love Story tomorrow.