Yes, its almost Cupid month.. and there are chocolates and flowers galore!  I thought about how florals have played a significant role in design for years.. and how I wish to see more of them make a comeback! No sooner did the words leave my mouth did I receive the Bennison Calendar! These are the florals I wished for! Classic, elegant and now with new colors, they are fun and chic as well. Even if you swear you are floral phobic, please check out these pics and maybe I can cure you!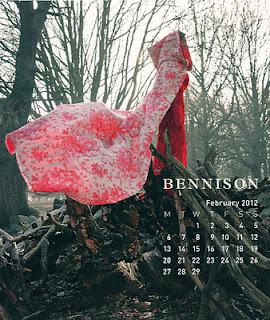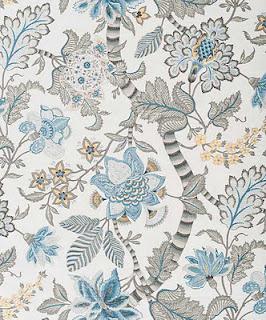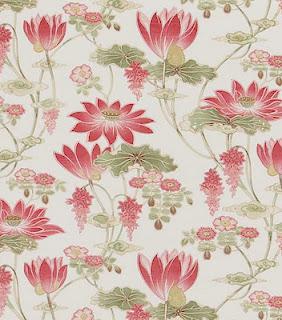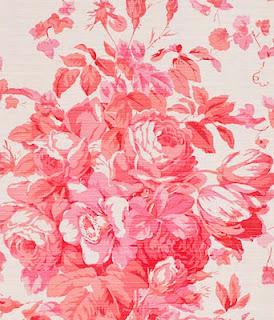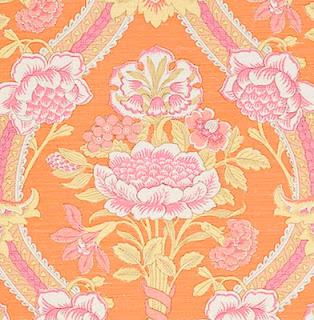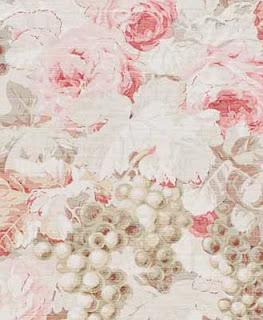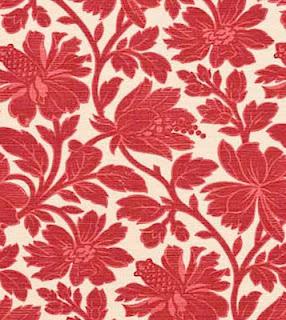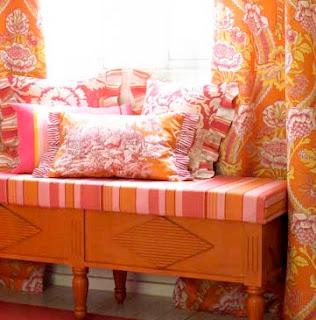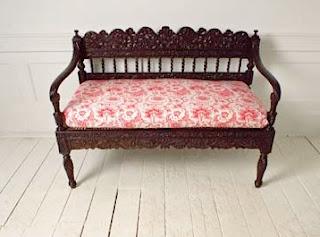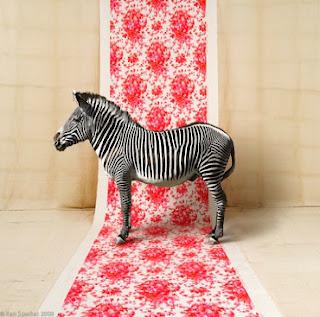 Love this , mix of zebra and floral!!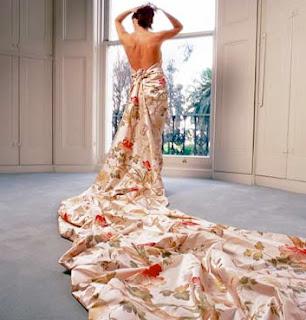 Wow!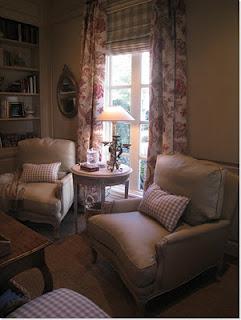 Understated elegance...