With Valentines Day approaching next week ideas for gifts are flying around. I have this little gift set from Green People to show it. It is focused on skin care, with a moisturising shower gel and a nurture body lotion.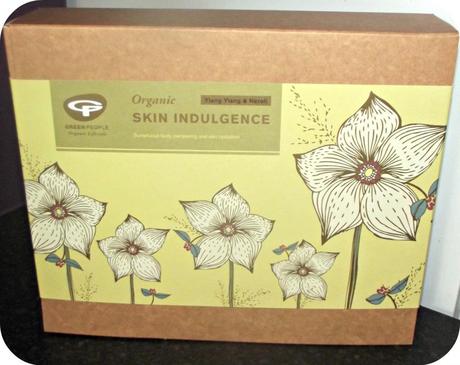 I love the simple, yet effective, packaging from Green People. The two products are good sizes, both 100ml.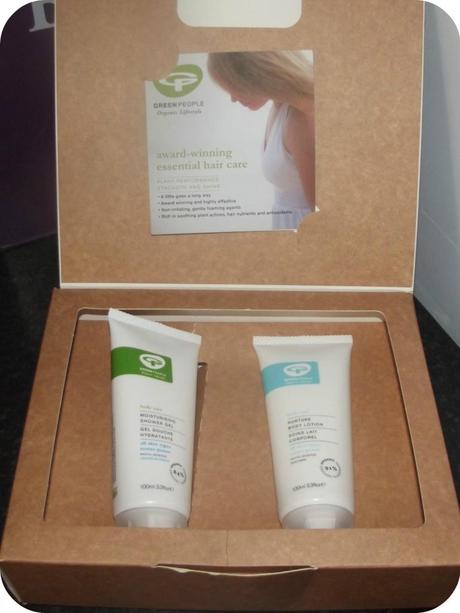 The smells of both products are very citrus, so if your girlfriend is more of a sweet smells girl she might not necessarily like this. I personally didn't originally love the smell but after using the shower gel in the shower, I loved the freshness of my skin afterwards. I definitely learnt to love the smell.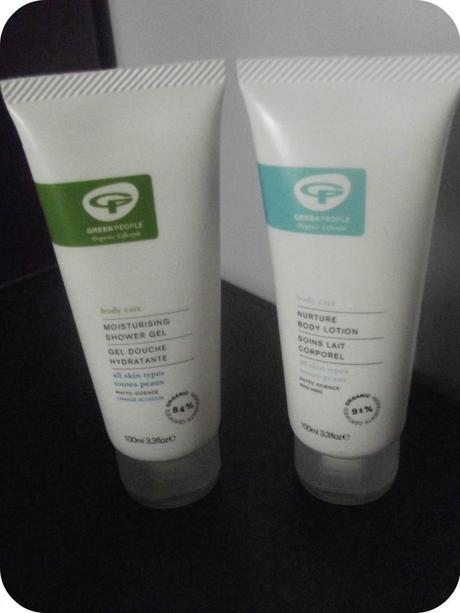 The shower gel really leaves your skin moisturised and fresh. I love shower gels actually making you feel like you're super clean, and this is one of them. Your skin is left soft and hydrated.
The body lotion, like the shower gel, has a strong fresh smell. It seeps nicely into your skin and massages in well. It definitely compliments the showers gel well and leaves your skin feeling amazing.
The gift set retails at £17.95* at Green People online. I think for the price is pretty standard for a gift set from all organic products.
I did really like it, and would recommend just trying the products. With them having no nasty stuff they really are perfect for your skin.
Thank you for reading!
Natalie Roseanne <3