Get excited, online fashionistas, Vagabond Shoemakers and Need Supply Co. are collaborating and expanding their e-commerce presence in the United States. With 77% of Americans going online daily, 43% going online several times per day, and 26% spending time online almost constantly, the online shopping market is pretty saturated. Vehicle buyers spend 59% of their time online researching and shoe and clothing buyers are starting to do the same kind of due diligence.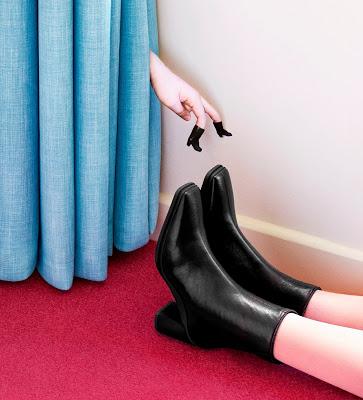 That's why you've got to get into this store and check out there footwear collab that covers three hot styles this fall season.
According to Fashion United, Vagabond Shoemakers announced in late September its expanded U.S. online presence, kicking off with a digital concept store, as well as an exclusive collection through Need Supply Co.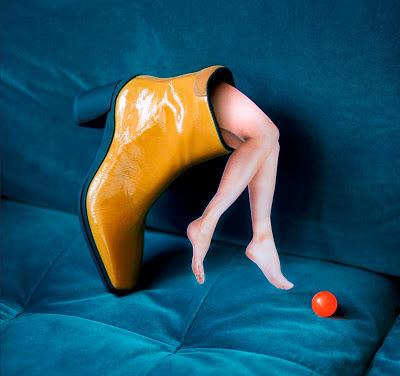 "We are focusing heavily on the UK and U.S. now," said Marie Nilsson Peterzen, co-founder and creative director at Vagabond Shoemakers. "We started off in Germany, so we are very well known there, and we have a steady distribution there. We also think that having a strong foundation there has set the standard a bit -- if you work with Germany you must really deliver, and we deliver."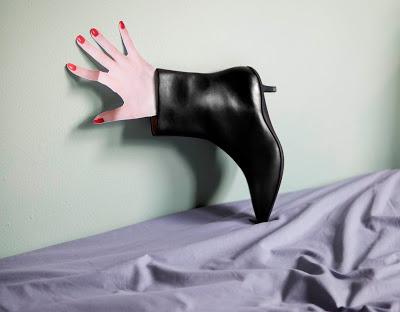 Buying shoes online is a lot of fun -- no matter what you're purchasing. But these shoes... These shoes are as chic as they are fab. It's going to be extremely difficult for the fashion inclined to keep their hands (and feet) off these shoes -- check out some pairs of Atelier shoes for yourself!
This style of footwear will focus on three fall trends: a western theme, a sporty look, and a series of boots inspired by the most eclectic, stylish, and revolutionary decade of all time: the 1990s.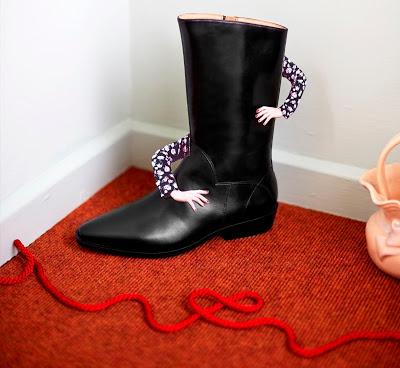 Atelier by Vagabond embraces both style and quality. To top it all off, in order to present the new collection, the women's shoe brand teamed up with English art photographer, Annie Collinge, and asked her to showcase the pieces through her unique vision and lens. When hanging art, keep its center at eye level, which is generally 56" to 60" from the floor, says Driven By Decor. When donning artsy shoes, however, all you have to do is simply Strut. Your. Stuff.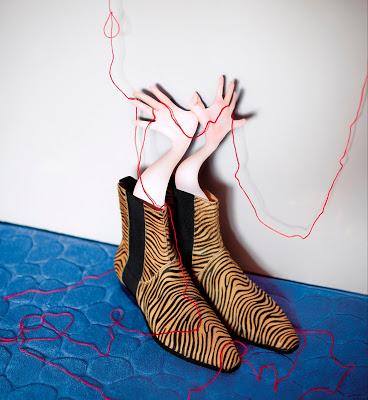 These products emphasize quality and are geared for perceptive shoe-buyers who have a fashion-forward approach. They are available through retailers including Urban Outfitters, Asos, and Nordstrom, with plans to grow their e-commerce plans throughout October. Enjoy every second of rocking this footwear and "work it," as they say.
Category:#FootwearFriday, footwear launch, Shoe Blog, Shoeography, US Launch, Vagabond Shoemakers, women's boots, Women's Shoes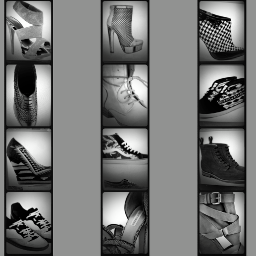 About SHOEOGRAPHY.COM:
Shoeography.com is a daily footwear blog highlighting what's new and what's hot in mens shoes, and women's fashion shoes!