Whether you're a guy looking for a sweet gift for your girlfriend/wifey, or  a gal looking for a February pick-me-up for mom or a close friend, chances are you won't fail them with a  piece of jewelry. It's sentimental and they'll always remember you by it.  Hearts will always remain the classic symbol to represent your love and appreciation for that special someone, but to mix it up a bit, you will also never go wrong with roses and love birds. Here are my six sweet picks!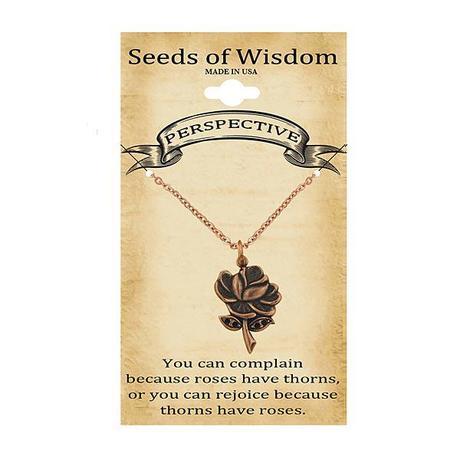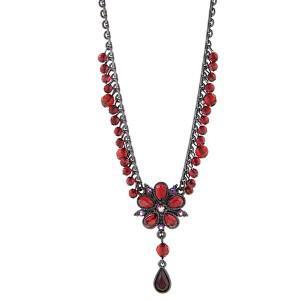 Get her a rose that won't wilt after a day or two with the adorable antiqued rose charm pendant necklace attached to a wise saying, or the firey red, fringed flower necklace that will surely turn heads!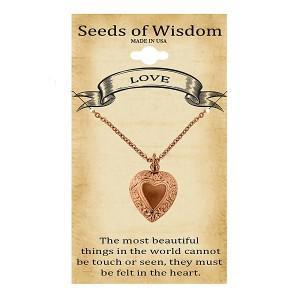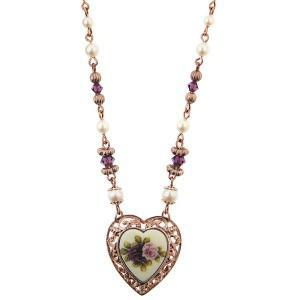 A classic heart charmer necklace in copper rose gold + a sweet saying makes it all the more a perfect gift to give. And for vintage lovers, this adorable manor house filigree heart pendant necklace will definitely be for keeps once she gets her hands on it.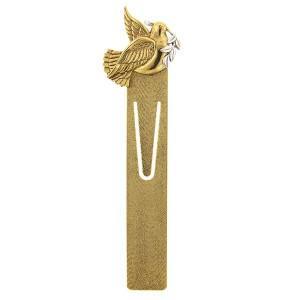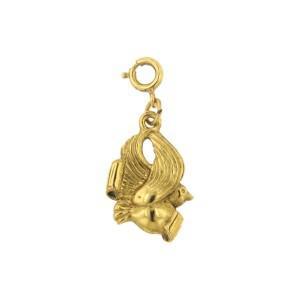 What do you call two people in love? Love birds. Buy two dove bookmarks and keep one for yourself to have a matching pair, and since a third time's a charm, make sure to get it with the lovey dovey charm (on right)

Have a fab Wednesday!