A poem from my book Clouds Tell Us made a cameo in the latest installment of the UU Sangha Click on the link to read the issue (the poem is on page 10)
If you don't know, the meditation group that I lead has its home at the Unitarian Universalist Church of Reading  UU Churches are often home to western Buddhist groups. The UU Sangha magazine is produced by the UU Buddhist Fellowship; a confederation of those groups across the country.
Take a look, it's usually a good read and they have a gathering semi-regularly called the UUBF Convocation that I recommend.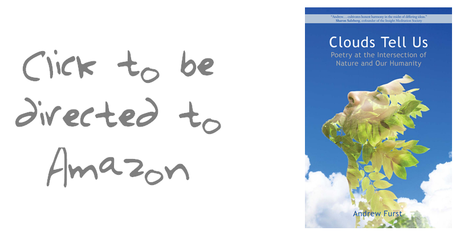 Clouds Tell Us is a collection of poetry exploring the intersection of nature and our humanity. What does it mean to be awake? What is it like to actually be alive? Could anything be more important than being awake for life? Nothing brings us back to it more than spending time in nature. This book hopes to inspire you to rediscover your connection with nature and to rekindle your humanity.
Of course the best way to get my books, artwork, and other goodies is to support my work on Patreon


At Patreon you can make 
small monthly micro-contributions
 that help support my work.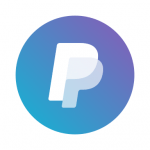 If Patreon doesn't work for you, then drop me a
one time contribution at PayPal.me







The post UU Sangha Poem Cameo written by Andrew Furst appeared on Andrew Furst.