Dr. Eowyn:
Under Obama, our military's budget has been cut. But this administration managed to spend $96 million on building a fake city in Virginia in record time of a mere two years, putting many public construction to shame. As an example, it took 24 years to build a new span of the S.F. Bay Bridge!

So what's the fake city for? – inquiring minds want to know.

~Eowyn

Originally posted on Consortium of Defense Analysts: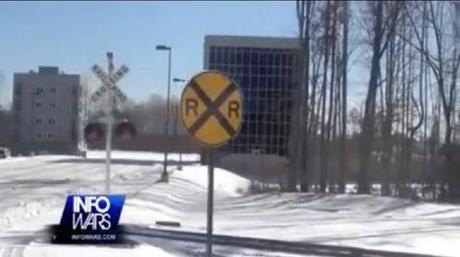 A view of the fake city somewhere in Virginia
Paul Joseph Watson reports for
InfoWars
, Feb. 14, 2014, "U.S. Army Builds 'Fake City' in Virginia to Practice Military Occupation":
The U.S. Army has built a 300 acre 'fake city' complete with a sports stadium, bank, school, and an underground subway in order to train for unspecified future combat scenarios.