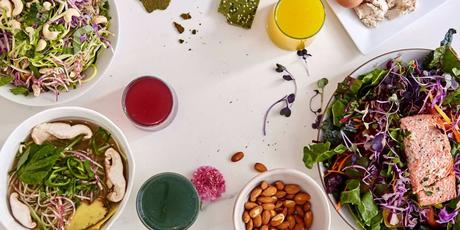 The keto diet is soaring in popularity in the startup mecca Silicon Valley. And if you're too busy working to have time planning out your meals, you can now buy a 3-day keto meal kit by Urban Remedy.
So how much is it? Only a pricey $210, meaning a cool $2,000 per month:
Business Insider:
Silicon Valley's favorite diet is now available in a three-day meal kit that costs $210 - we gave it a try
This is not likely to help remedy the perception that a keto diet is expensive. However, it really does not have to be. Check out our guide to low carb and keto on a budget.