Dior presents the "Dior Croisette" eyewear collection: the 2012 Summer Statement. Art is the inspiration for
the new sunglasses and optical frames, precisely from the artistic style of RenĂŠ Gruau: the famous artist and
illustrator who worked with the Maison Dior in the 40's and 50's, creating Dior's iconic imagery.
His illustrations are duplicated in eyewear thanks to bright and graphic new dedicated acetates: crystal &
coloured horizontal stripes in exclusivity.
5 Colulers Crosette Eyeshadow Palette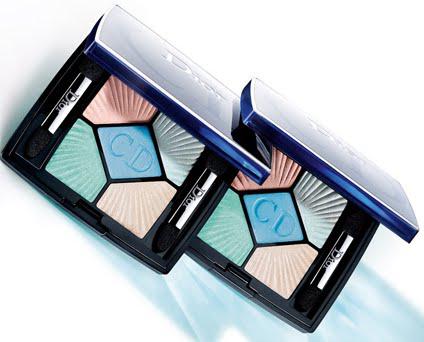 Dior Couleur Eye Gloss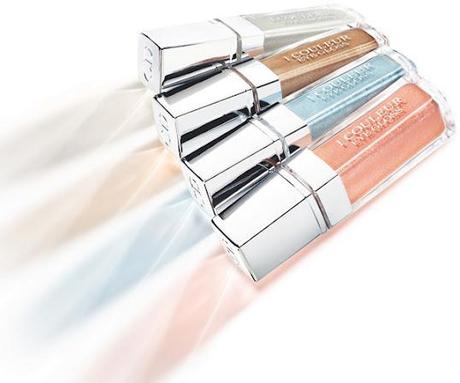 Le Vernis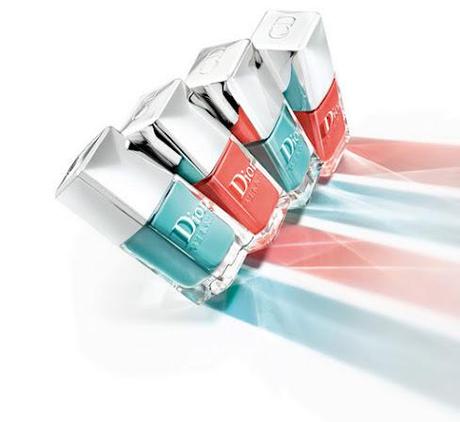 Saint Tropex – turquoise
Bikini – coral
Diorskin Nude Tan Glow Sun Powder
in 6 shades
Dior Addict Balm
001 Crystal – nude
002
003