Victoria's Secret Hypnotic Eye Shadow Palette
Hypnotize in exotic beauty. Five luminous eye shadows come together in one sexy palette to create all the eye looks you can dream of. Domestic. .4 oz.
VS TIP: Lighter shades work best as a base or highlighter: sweep color from lashline to browbone. Layer medium shades onto lids for depth. Darker shades are great to contour: apply in crease and outer corners.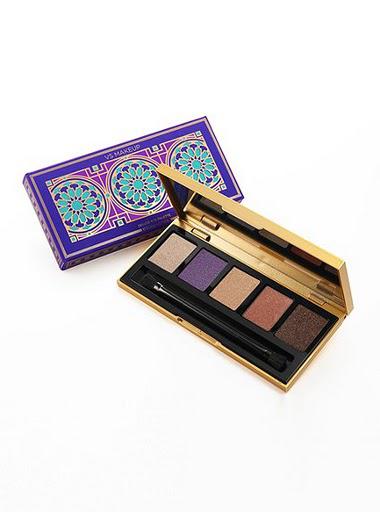 Victoria's Secret Hypnotic Lip Stick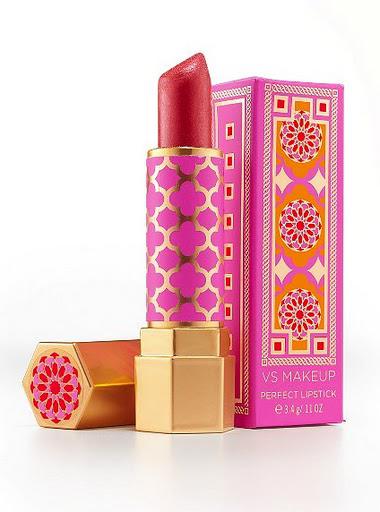 VS Makeup Limited-Edition Hypnotic Beauty Collection Kajal Eye Liner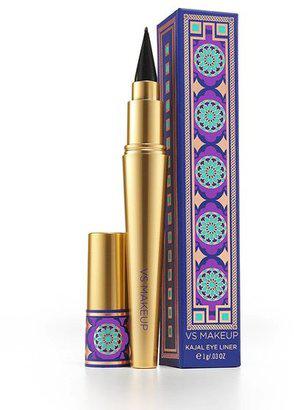 VS Makeup Limited-Edition Hypnotic Beauty Collection Luminous Blush/Highlighter