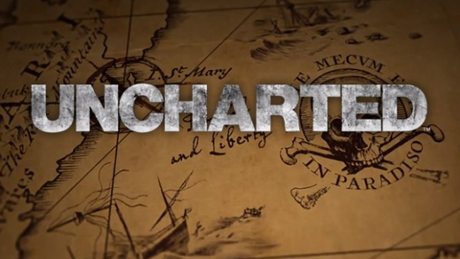 Uncharted 4 releasing in 2014 is "doubtful" according to Naughty Dog community chap Eric Monacelli. The same goes for a Game of the Year edition of The Last of Us.
DualShockers noticed that within the same thread of comments, Monacelli was asked if Uncharted 4 and a GOTY edition of The Last of Us would launch in 2014. He simple responded, "Ha. Doubtful."
Guess we'll have to wait till next year to get an Uncharted on PS4.