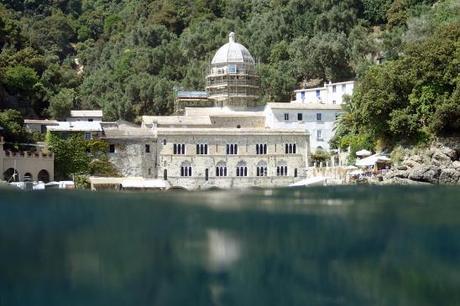 The Abbey of San Fruttuoso is placed at the hearth of Portofino Natural Park. Here we are approaching it by swimming in San Fruttuoso bay.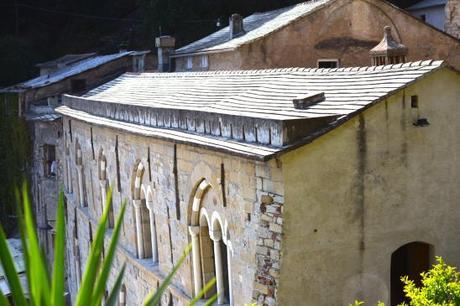 The Abbey was built by Greek monks in the 10th century and is still active nowadays.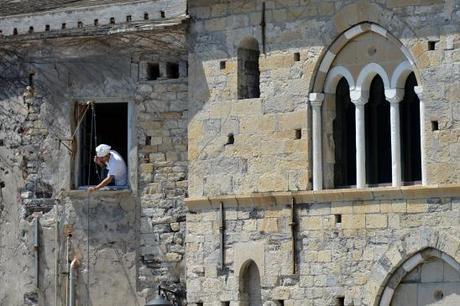 For praying and for cooking …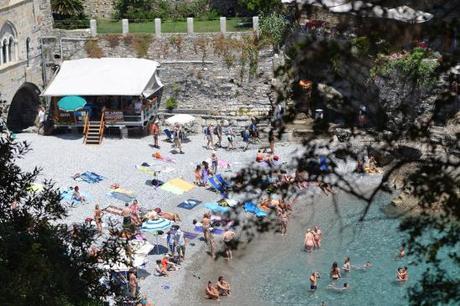 For swimming …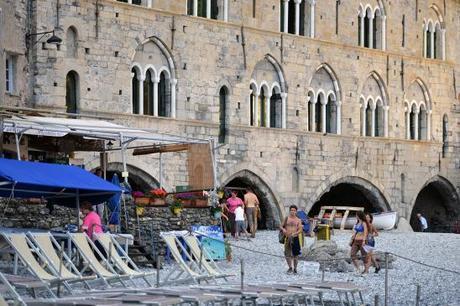 or just for a relaxing day.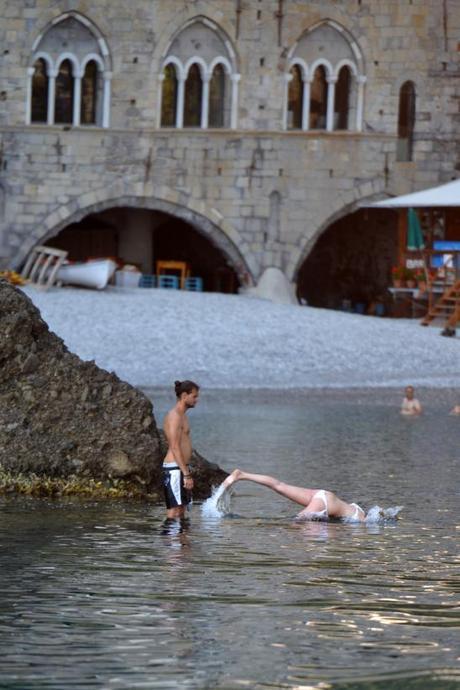 A last dive before the sun sets! Click to enlarge each picture.
Filed under: photography of architecture, photography of colours, photography of water Tagged: Italy, liguria, san fruttuoso, san fruttuoso bay