SHOPPING
❤ ❤ ❤ ❤ ❤ ❤ ❤ ❤ ❤ ❤ ❤ ❤ ❤ ❤ ❤ ❤ ❤ ❤ ❤ ❤ ❤ ❤ ❤ ❤ ❤ ❤ ❤ ❤ ❤ ❤ ❤ ❤
Jabong has changed since I bought from them last. The shopping experience, packaging, shipping and delivery - I see a newness in everything. So, next time when you plan to shop from Jabong, expect a neat packaging, instant shipping and delivery. I like how nicely my last purchase was packed and Jabong took care of every minor thing to protect it from what could have damaged the product.
Unpacking Jabong Package Of Phillips Qt 4011 Men's Trimmer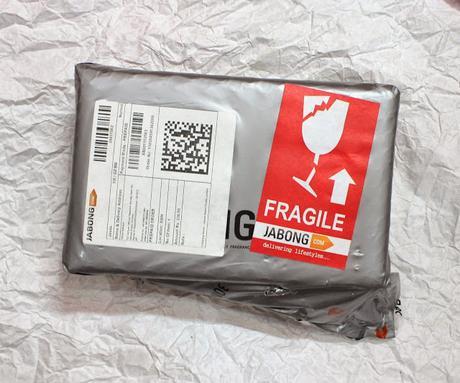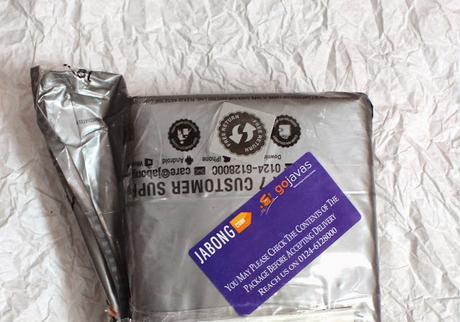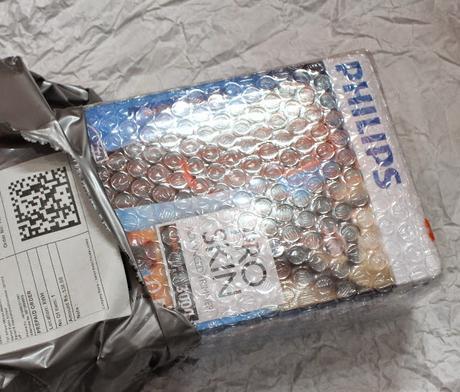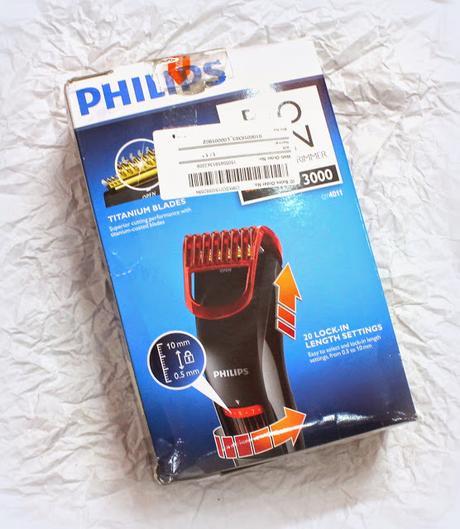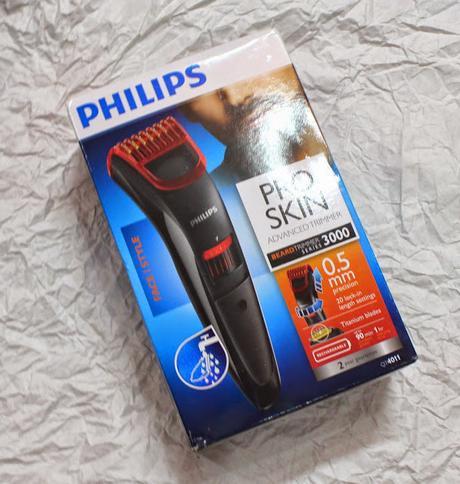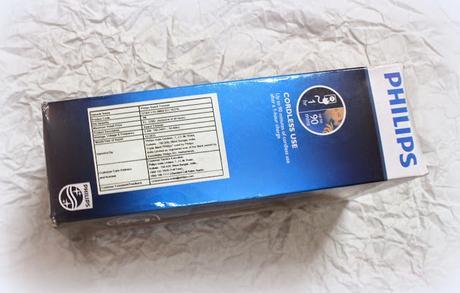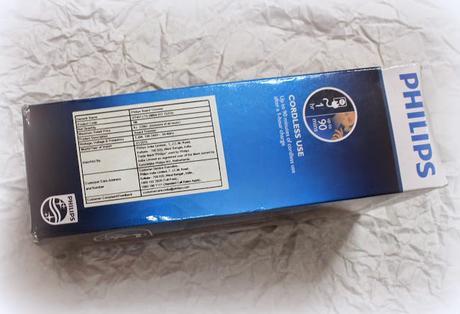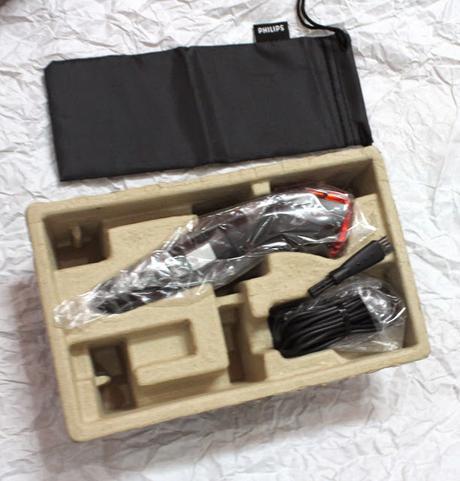 *This post may contain affiliate links, products sent by brand/PR for consideration, paid contents.
Never miss A Post

  :
NEWSLETTER | FACEBOOK | TWITTER |  GOOGLE+ 
Disclosure Policy
.