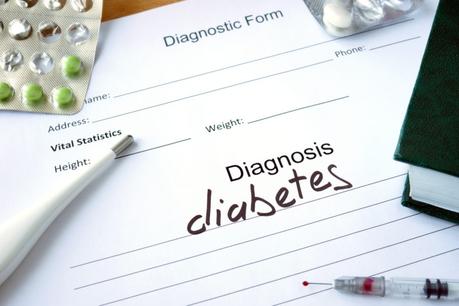 The number of people suffering from type 2 diabetes went from 700,000 to 2.8 million in the UK - in only twenty years. Along with it came a doubling of the obesity rate, and there seems to be no end to this in sight:
BBC News:
Type 2 Diabetes Numbers Treble, Cardiff University Finds
Arguably, the main culprit in the twin epidemic of type 2 diabetes and obesity is the increased proportion of sugar and other carb-rich junk in the diet. Focus on reducing that, and the epidemic could halt, or even reverse, as is the case for many individuals already.