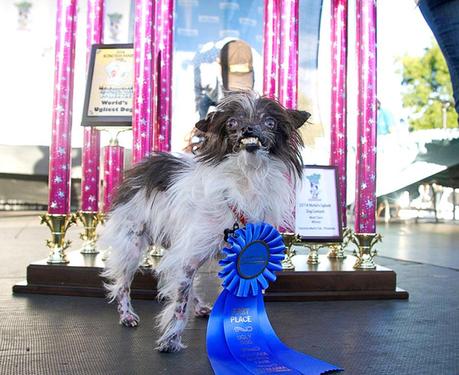 Crowned the winner of this year's World's Ugliest Dog 2014 is Peanut, a 2-year-old mutt speculated to be a Chihuahua-Shitzu mix | Photo: AP
There are countless dog beauty contests in the world that celebrate the beauty and stature of dogs, but one event really stands out. This past weekend held at the Sonoma-Marin Fairgrounds in Petaluma, California (40 miles north of San Francisco) marked the 26th annual "Ugliest Dog in the World" contest. With 29 contestants vying for the title of the " Ugliest Dog",  Peanut, a 2-year-old mutt (believed to be a Chihuahua-Shitzu mix) with bulging eyes and protruding teeth won by a landslide.  Peanut's victory is only half of the story.  Owner Holly Chandler from Greenville, North Carolina adopted Peanut as a rescue who had suffered burns as a puppy that left scars and bald spots all over his body. 
According to the Daily Mail, Ms. Chandler hopes that Peanut's victory can help raise awareness on animal abuse. "We're trying to use him as a poster child for what can happen to animals who are abused," she is using the $1,500 prize money to help other animals in need by paying for their veterinarian bills. According to Sonoma Fairgrounds Peanut stayed in a shelter for nine months before Ms. Chandler adopted him.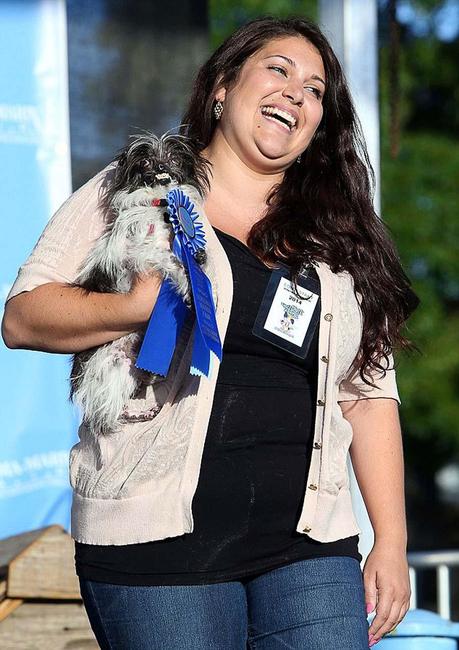 Holly Chandler stands proudly with winner Peanut of this year's 2014 World's Ugliest Dog Contest | Photo: Splash News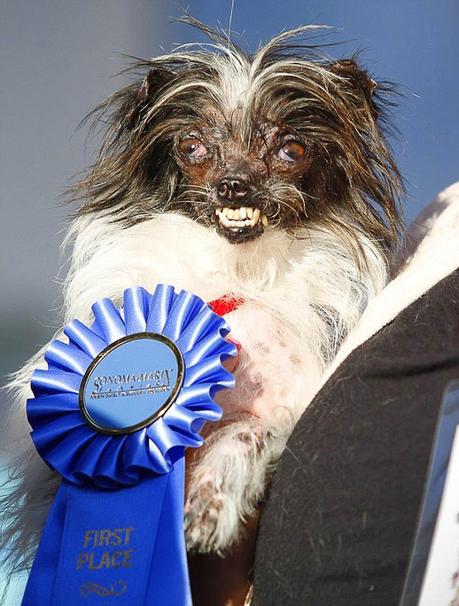 Peanut is this year's 2014 World's Ugliest Dog winner | Photo: AP
OTHER NOTABLE WINNERS

Judging was divided into two categories: Mutts and Pedigrees where winners from each category compete for the title. A veterinarian was also onsite to make sure that the contestants were not in neglect with health issues but were "ugly" for good reasons.
The winners this year in the following categories were:
Mutt category:
2014 Winner and 2014 Ugliest Mutt  - Peanut
2nd place – Quasi Modo
3rd place = Scamp
Pedigree category:
2014 Ugliest Pedigree  – SeePee Rambo
Zoomer – Ugliest Pedigree 2nd Place
Yoda – Ugliest Pedigree 3rd Place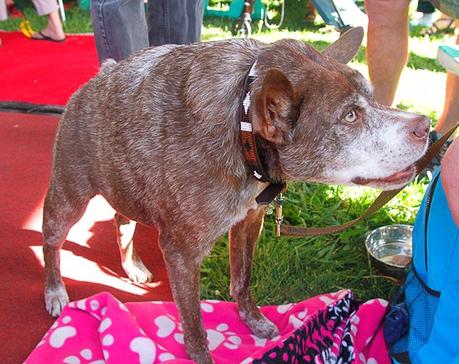 Uggliest mutt 2014 – 2nd place Qusi Modo and 8 year-old mix breed born with a brith defect with her spine| Photo: AP/George Nikitin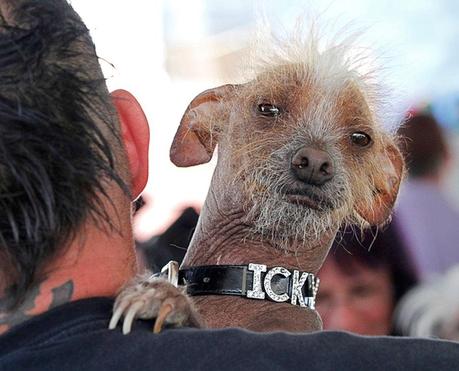 Icky, a Chinese Crested waits on the shoulder of owner John Adler at the World's Ugliest Dog 2014 | Photo: AP-George Nikitin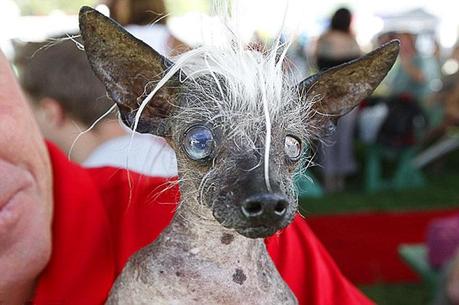 2nd Place winner this year is SweePee Rambo at the World's Ugliest Dog 2014 | Photo: Splash News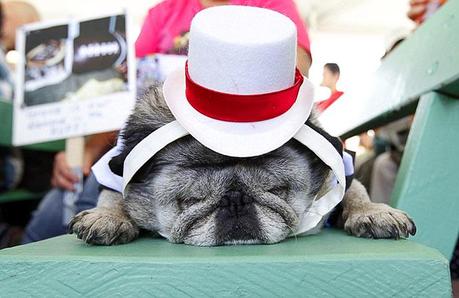 Grovie, an 11 year-old Chinese Pug from Santa Rosa, CA at the 26th Annual World's Ugliest Dog Contest | Photo: Splash News
VIDEO: Dogs compete for the title of the World's Ugliest Dog 2014