UAE Prime Minister announced two new ministries for Happiness And Tolerance respectively
UAE to have two new ministers of state – one for Happiness and other for Tolerance
Minister of state for Happiness and Minister of state for Tolerance – two new ministries created in UAE
UAE prime minister announced the creation of two new ministries. Now there will be a minister of state for happiness and minister of state for tolerance. This is in the wake of a main change in the ministries. There will be more changes announced. Sheikh Mohammed bin Rashid Al Maktoum is the ruler of Dubai kingdom. He stated that the new minister of state for happiness would have a concrete agenda. The agenda for the minister will be to draft and execute a policy to create goodness factor in the social ecosystem and thus drive towards satisfaction. There would be metrics defined to measure social good and satisfaction. The key factors would be defined and acted upon to capture relevant data. There would be some kind of analytics to monitor the whole
concept
.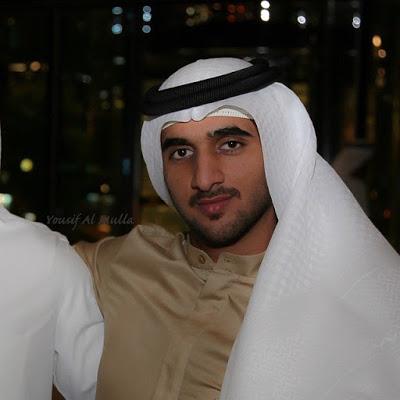 Photo credit: Yousif Al Mulla via Visual hunt / CC BY-NC-ND
A similar kind of portfolio would be crafted for the minister of state for tolerance. The overall tolerance level of the country would be derived out on the basis of various parameters. Sheikh Mohammed has defined agendas for these two ministers of state. He released a statement that there would be some major changes taking place in most of the ministries. He said some of the ministries would be merged in order to consolidate overlapping tasks being undertaken by different ministries. This will also be achieved by outsourcing most of the services being governed and executed by the ministries directly. Outsourcing will help the ministries to be a monitor rather than an executioner. There will be more demand for leadership roles. There would be various changes happening in roles and responsibilities within these ministries.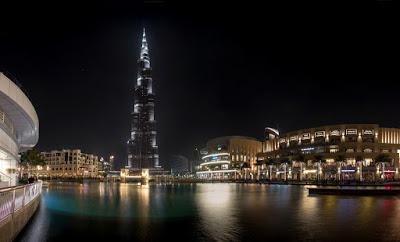 Photo credit: w4nd3rl0st (InspiredinDesMoines) via Visual hunt / CC BY-NC-ND
In the recent World Government Summit in Dubai, these announcements were made. The action plans and strategies have to be formulated accordingly. The summit concluded this Monday. The focus will be to include more youth in the government. The focus is to build a flexible government. The government, in turn, has to ensure the happiness and tolerance levels are achieved as per the targets. Youth will remain the prime key. Aspirations of the youth of the country will have to be met and people's ambitions will have to be achieved. The two new peppy ministries announced will have a tough task ahead. In fact, this is a great move by the prime minister. This is something called as a proactive approach. It is the quality of the society that is to be improved. Another announcement by the prime minister was about the formation of UAE Youth National Council. All this shows clearly that the country has identified youth as the major power. To provide a major thrust to this power is quite important to build a strong tomorrow.  The two new
peppy
ministries are definitely going to boost energies in the country. 
This blog post is inspired by the blogging marathon hosted on
IndiBlogger
for the launch of the #Fantastico Zica from Tata Motors. You can  apply for a test drive of the hatchback Zica today.