Tzatziki is a delicious Greek yogurt sauce you can throw together in minutes. A great way to WOW your guests with minimal effort.
Today is the Feast day of Cyril of Alexandria. He lived from 376-444. He was the Patriarch of Alexandria when his father died in 412. He was declaired the Doctor of the Church in 1881.
Cyril was well known due to his conflict with Nestorius. Nestorius was preaching that Mary was not the mother of god since Christ was divine and not human.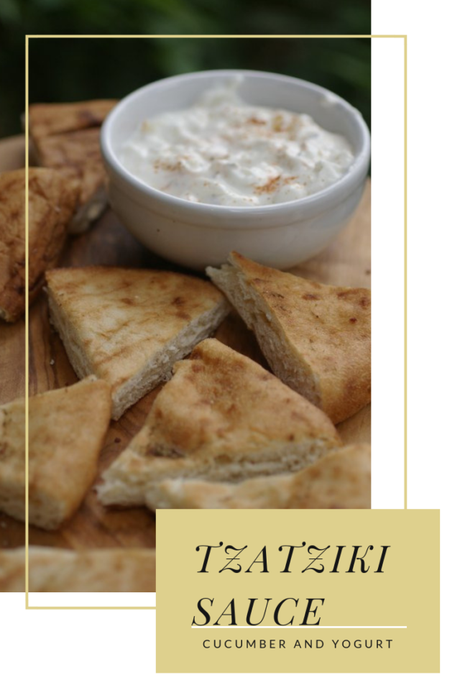 He began to exert his authority by rounding up the Jews, ordering them to be stripped of all possessions and banished.
Cyril was a scholarly Archbishop and a prolific writer. So much so that the Greeks called him the "seal of the fathers." He died in 444 after having been bishops for over thirty years.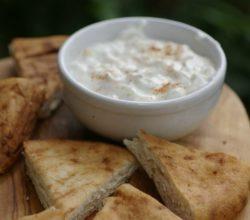 Tzatziki Sauce
Ingredients:
Directions:
Peace be with you,
Vonnie