By Susan Duclos
In the InfoWars News report below with GiGi Arneta, the horrifying reality of how out of control the Obama administration has gotten is highlighted as seniors are detained at gunpoint, treated like terrorists during the shutdown of Yellowstone National Park and then basically held hostage in their hotel rooms by park rangers.
Barack Obama is deliberately trying to inflict pain on the American people, as much as he can, for no other reason than to score politically because he didn't get his way.
It literally is tyranny gone wild when a U.S. President abuses the power of his office to throw a childish temper tantrum.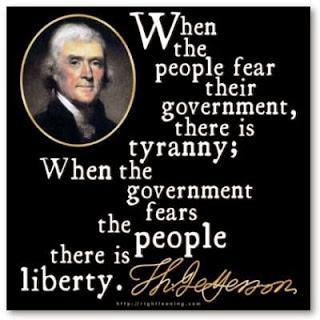 Cross posted at Before It's News