Just when you thought the battle between Tyga and Young Money was over … Its not. Tyga h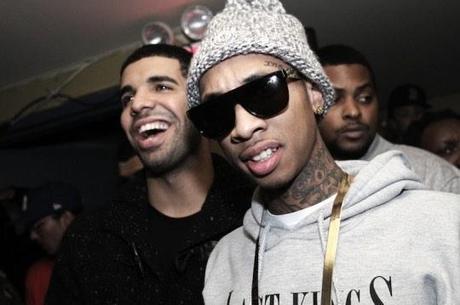 as called out Drake for being fake and not really liking Nicki Minaj. It seems like this just happened all of a sudden. But trouble has been brewing for some time now. "I'm tryna go independent," Tyga recently told VIBE. "I don't really get along with Drake. I don't really get along with Nicki. Check out more below.
"I don't like Drake as a person. He's just fake to me," he continued. "I like his music; you know what I'm saying? I think his music is good, but we're all different people. We were forced together and it was kinda like we were forcing relationships together.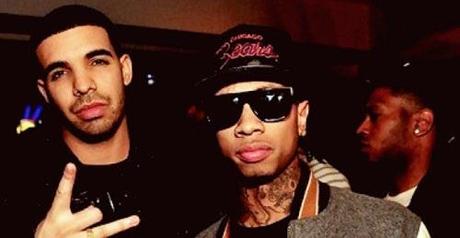 It is what it is." "I think being signed to Young Money, everybody felt like they had to force a relationship 'cause Wayne put us together," he said. "At the end of the day the reason why I signed to Young Money is because of Wayne. Not because of Drake, not because of Nicki. It was because of Wayne and my relationship with him. I try to be cool with everybody, but sometimes, everybody just has different personalities, motives, and different characters. When you realize that, you realize that's not a place where you want to continue to grow."