Shante Tribbett, the wife of  Tye Tribbett  was in a near fatal car accident on last week, but God protected the mother of two and she is giving Him all the glory!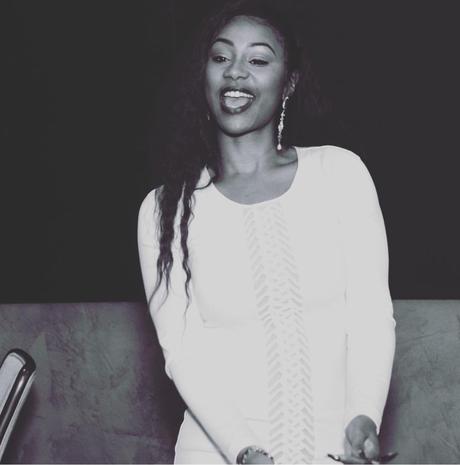 Shante took to IG to let her followers know that she is alive and well and it's because of the Lord of Hosts!
"[One] week ago … my life was threatened by a car accident, however, I'm alive to share the good news that Jesus is L O R D- O F- [H O S TS]," Shante wrote in an Instagram post on Wednesday. "Lord of Host[s] was used specifically for battle and or God's protection over your life or well being … glad to say I'm alive and well!"
The  first lady of the couples blossoming,  Live Church in Orlando, Florida, ended her message by letting people know that God is a protector.
"Thanks for all the love and prayers. #Godisourprotector," she wrote.
Tye and Shante Tribbett just celebrated 19 years together….